It's not long until the most divisive film of the year, Ghostbusters, reaches cinemas worldwide and while audiences might know what to expect from the reboot – what with two films coming before it and plenty of sneak peeks in the last few months – what should the Ghostbusters themselves expect to face? Turns out, some pretty evil ghouls, according to director Paul Feig.
"Several of our ghosts are murderers and bad people who have a very strong energy that was negative that they've brought back," he explained in a recent interview with IGN. "Like the one that shoots the ectoplasm on Kristen [Wiig] in the trailers. You'll find out that's Gertrude Aldrich, who murdered all these servants, and her family, instead of turning her into the police, locked her in the basement of their mansion. So that ghost comes back and escapes."
Sounds kind of creepy, right? Well, she's not the only stone-cold killer ghost apparently, Feig said. "There's another ghost they meet in the subway that's a guy that was electrocuted in the electric chair and who is clearly, like, a murderer."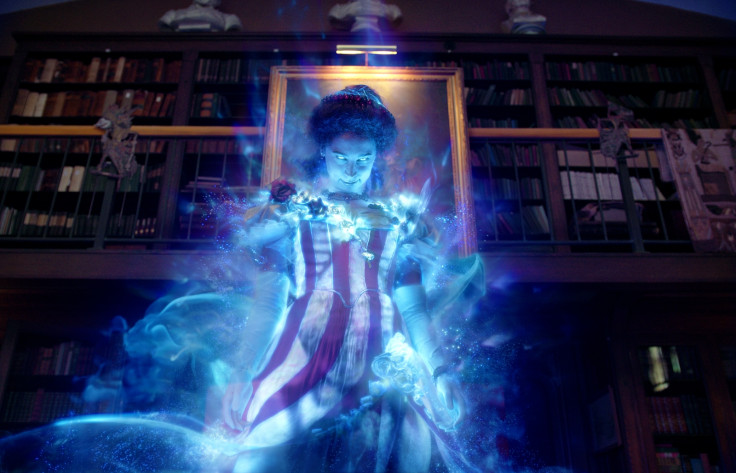 The baddies Wiig, Melissa McCarthy, Kate McKinnon and Leslie Jones have to face won't all be human either – and we're not just talking about Slimer or the film's main villain Rowan. They'll also be some "alien-ish" beings thrown in which enabled Feig and the crew to play around with more visual techniques and character dynamics behind-the-scenes. They'll even be a Mrs Slimer pop up at some point!
"We've got a lot of humanoid ghosts that way but then I also wanted to have other creatures because my feeling was like the more he [the film's villain] is energising stuff, he's pulling weird stuff in from other places too," the film-maker explained. "So we have one in this rock concert scene that's a bit more kind of a demon-ish kind of creature. Because I didn't want it all to be humanoid because I wanted to have fun with different things."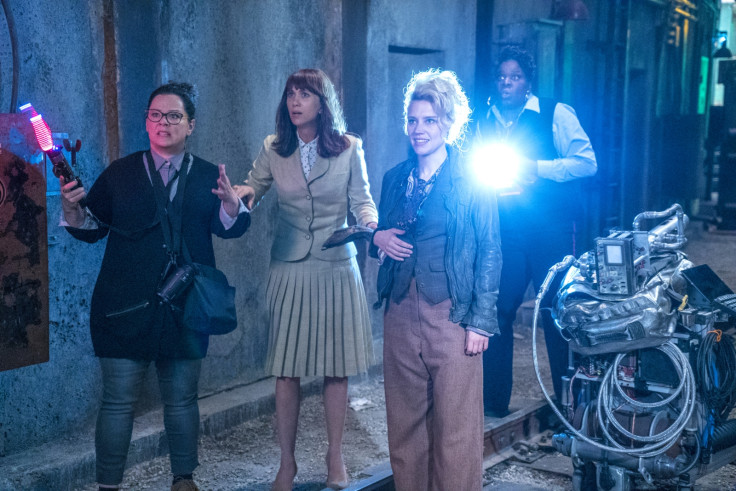 Also starring Chris Hemsworth and featuring cameos from Ernie Hudson, Dan Ackroyd and Bill Murray, Ghostbusters will be released in UK cinemas on 11 July. It will reach big screens in the US a little later on the 15th.
For more entertainment news follow A-List on Twitter @Alistinsider