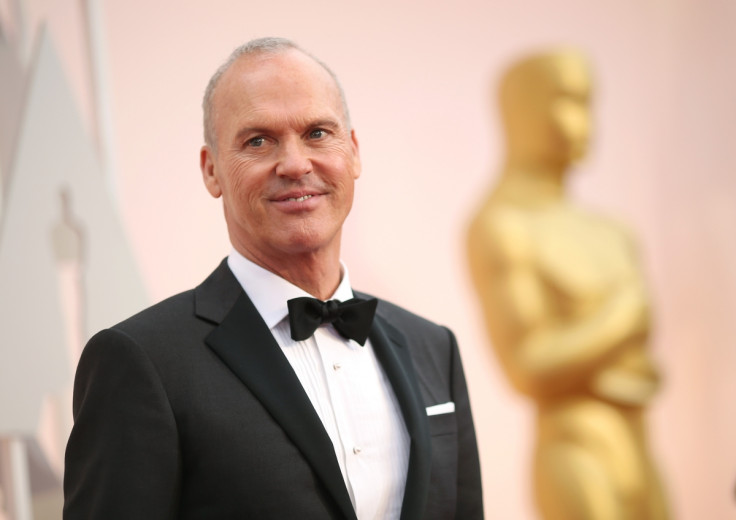 Spider-Man Homecoming is all set to welcome Birdman actor Michael Keaton as part of its cast. The Oscar-nominated actor, who was earlier in talks for a villainous role in the superhero movie, has been apparently brought back to the mix again.
According to Hollywood Reporter, the Sony-Marvel reboot that stars Tom Holland as the new Spider-Man has reportedly closed a deal with Keaton. Now, question arises as to which villain from the comics would be played by the 64-year-old actor.
According to a report in Deadline, Batman actor Keaton will be cast as The Vulture in the Spider-Man movie.
As the villain opposite Holland played Spider-Man, Keaton will star alongside Marisa Tomei and Robert Downey Jr. Created by Stan Lee and Steve Ditko, The Vulture is also believed to be the web-slinging superhero's "first real supervillain".
Keaton was being eyed for the antagonistic role in Homecoming in April itself but the casting couldn't be completed due to budgetary reasons. A Variety report further claimed that the casting of Downey Jr was the cause of dispute, as the studio seemingly couldn't afford both the big guns. "With Downey's deal now closed," insiders told the magazine "Sony and Marvel have now returned to Keaton and have found a way to make both parties happy".
Meanwhile, Holland as the new Spider-Man has already made his debut in the Captain America movie to garner rave reviews from audience and critics alike. If Keaton indeed joins the Homecoming cast as the new villain, he would be cast alongside Holland, Downey Jr, Tomei and Zendaya. Spider-Man: Homecoming will hit theatres on 7 July 2017.