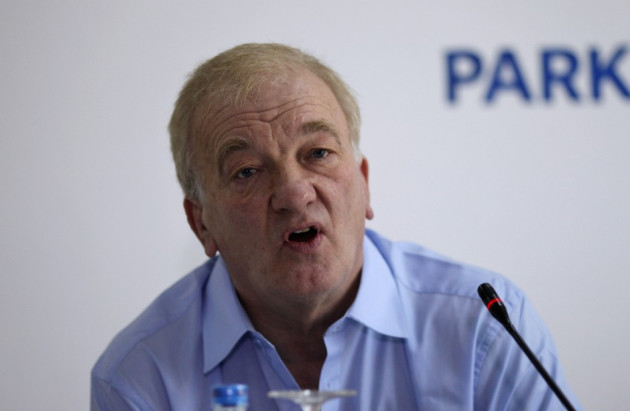 An intrepid mission to find more than 100 Spitfire planes buried in the Burmese jungle has been written off after no craft were found.
Archaeologists think their information was wrong about the presence of the iconic fighter planes which helped Britain defeat Nazi Germany, according to the BBC.
Digs have been carried out on sites next to Rangoon airport and in Yangon. But the efforts have proved fruitless, with not one of the expected 140 Spitfires found.
The search has been beset by problems throughout. Most recently, during the Yangon dig, underground pipes and cabling blocked access to a crate which the dig team believed may contain one of the fabled Spitfires.
Hopes were raised earlier this month with the discovery of a crate in Myitkyina, in the northern state of Kachin. However the hopes turned to disappointment when it became clear the crate was full of muddy water, which would take weeks to pump out.
However, despite the fact that the majority of the team now believe the mission has failed, some members remain defiant.
Geology professor Soe Thein, speaking after a news conference scheduled for Sunday was cancelled, said: "We haven't stopped and we cannot stop. It is just a delay in our work."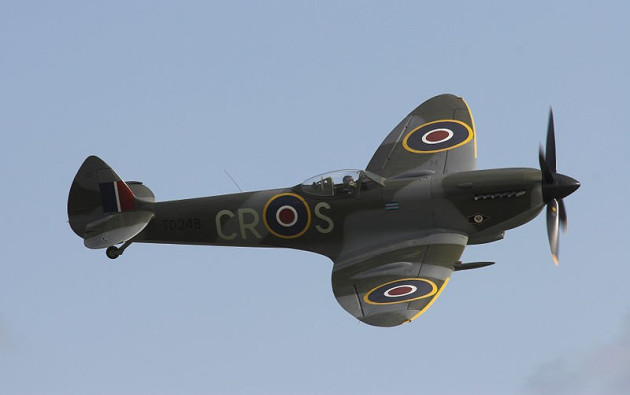 Aviation enthusiast David Cundall, who organised the trip, still believes there are planes interred in the vicinity of Rangoon airport.
Cundall decided to proceed with the trip after reading 17 separate stories about Spitfires buried in Myanmar, and obtaining eyewitness accounts from servicemen present at the time.
It is claimed the planes were buried by American troops upon the cessation of hostilities, on the orders of Lord Mountbatten.