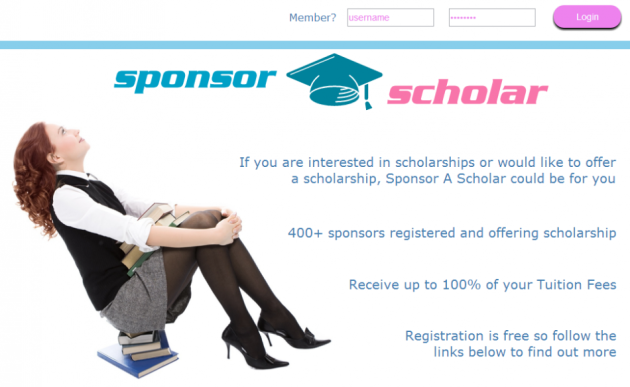 Police are looking into a website which offered students up to £15,000 a year towards their university fees in exchange for sex with strangers.
SponsorAScholar.co.uk gave students the chance to find a male "sponsor" who will pay £5,000 towards their university fees in order to meet them at a specific location, usually a hotel room.
The website claims to have arranged for 1,400 woman aged between 17 and 24 to meet men who are seeking "discreet adventures" in exchange for a scholarship.
The website says students can earn a minimum of £5,000 a year and a maximum of £15,000 for agreeing to meet "sponsors".
According to the site, because of the "considerable sums of money" sponsors are offering, they "have expectations of a high level of sexual intimacy with their chosen student".
The website adds: "Anything else that happens in a hotel room is a private matter between consenting adults."
There were reports the site was merely a hoax but it has since been taken down after a reporter for the Independent posing as a student secretly filmed a discussion with one of the sites "assessors" where he discusses the "level of intimacy" she is prepared to go through.
Detectives are exploring whether the website could have broken a number of offences, including incitement to prostitution and sexual exploitation.
A spokesman for the Metropolitan Police said: "We will consider all the evidence passed to us and any allegations made."
According to the Independent, it has also emerged that a female escort called Kitty had been approached by a man claiming to be from SponsorAScholar seeking new members willing to feature on the site.
The website is no longer accessible, claiming it is down for maintenance.
While the site was open to both male and female registrations, when the Independent sent a man to sign up for the site he was told there was a "waiting list" and he would be contacted in the new year.
However, the female reporter posing as a student was told she could meet with an assessor immediately.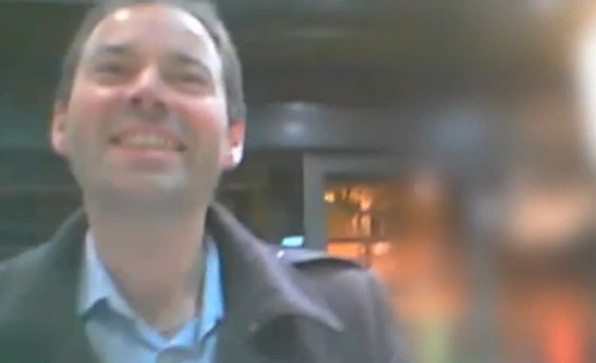 During the secretly recorded interview, the assessor, who has not been identified, told the reporter: "Whatever you put on your sheet, what level of intimacy you're prepared to go into, you and I will go through that today.
"We've got a questionnaire we'll go through, your likes and dislikes and the kind of thing you're comfortable doing."
When asked what the "minimum requirement" was, the assessor said: "You see what you're trying to do is attract a certain level of sponsorship, you don't want to go up there saying you're not even going to hold hands type of thing ... because you're not going to attract any interest at all.
"The more you're prepared to do the more interest you're going to get - obviously the more sponsorship amount you're going to get for that."
There are reports that the website was nothing more than a hoax. The company registration number of the website matches genuine dating website Match.com - who deny any involvement - and its registered owner is a professor at a London university, who was also quick to refute any connection with the site.
The professor told London-based website The Tab: "I have not registered this or any other internet domain and have no connection with the business that is being operated from this site, or with the person using my name. I have reported this matter to the police."
A spokesman for Match.com said: "The website is not affiliated with Match.com in any way and we are in the process of contacting them to legally require that all references to Match.com are removed immediately."
The Met told IBTimes UK it has not received any formal complaints about the website.