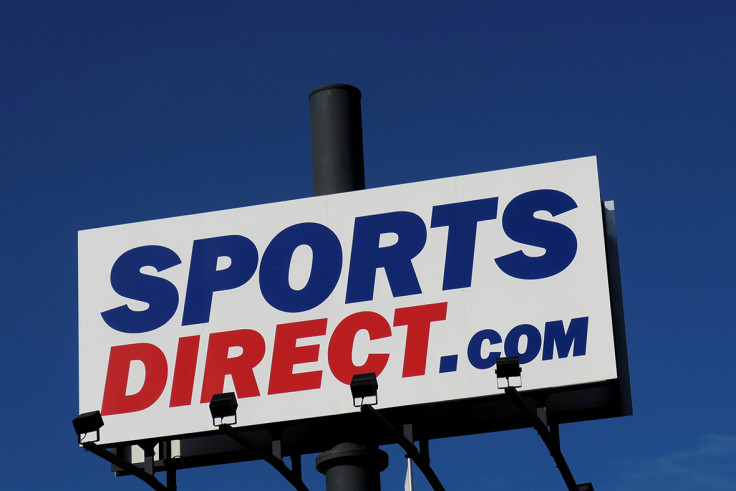 Sports Direct has announced that acting finance director Matt Pearson will leave his post in December to take up a role with a different employer.
Pearson is the second senior management figure to leave the troubled retailer in three weeks after chief executive Dave Forsey stepped down in September.
On 7 October, Sports Direct had warned that the flash crash in the pound would hurt its profits for the calendar year.
UK's largest sporting retailer has come under intense scrutiny after a report published by the Business, Innovation and Skills Committee in July accused the company of subjecting its employees to "appalling" work conditions.
Sports Direct has appointed Herbert Monteith, a long-standing member of the finance team, as interim head of finance, a non-board position.
He will work closely with Karen Byers, global head of operations, and Sean Nevitt, global head of commercial.
"Matt has been a valued member of the Sports Direct family for over nine years and he will be a loss to the company," Sports Direct founder Mike Ashley said.
"I wish him all the best for the future and would like to thank him for his time at Sports Direct."