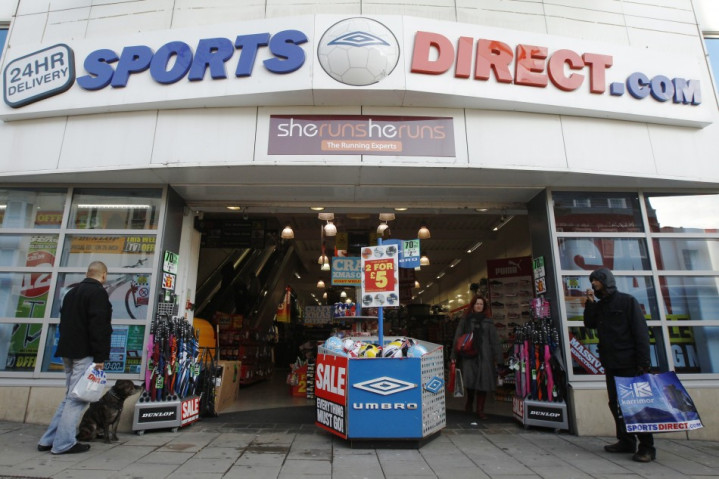 Sports Direct has fired one of its security guards after he stopped a group of Jewish schoolboys from entering a store.
The guard at the branch in Borehamwood, Hertfordshire, turned to the Yavneh College pupils and said: "No Jews, no Jews."
The company has also apologised and said the actions of the guard, who has been removed "were entirely contrary to their policies". He was also sacked from the security firm he worked at.
David Rosen, one of the parents of the boys, told the Jewish Chronicle: "The matter has been taken extremely seriously by Sports Direct at the highest managerial level. The area manager, in the first instance, acted swiftly to remove the security guard for the offensive remarks, who in turn, no longer works for the security company.
"Simon Bentley, the senior independent director at Sports Direct, contacted me and, having thoroughly investigated the matter, apologised.
"Sports Direct have confirmed to me that the actions of this guard were entirely contrary to their policies and that Jews are welcome as are all customers, whatever their religious denomination."
A spokesman from Sports Direct said: "The guard was deeply offensive and disrespectful to the school children. We take pride in the lack of prejudice among our trained staff and will not tolerate discrimination of any kind."