Sports and Equalities Minister Helen Grant Tells Women: Choose Cheerleading as Sport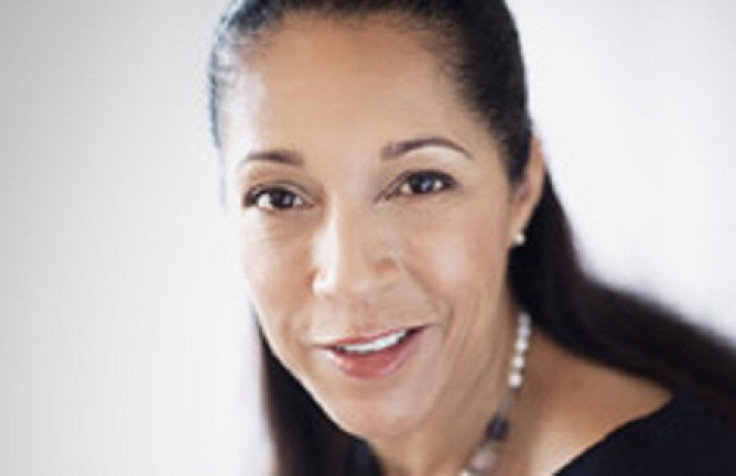 The British sports and equalities minister Helen Grant has come under fire on after encouraging women to take up cheerleading in order to retain their femininity while keeping fit.
The Conservative MP told the Daily Telegraph that gymnastics and ballet would leave them looking "absolutely radiant", suggesting that women may be put off by "unfeminine" sports.
She said: "There are some wonderful sports which you can do and perform to a very high level and I think those participating look absolutely radiant and very feminine, such as ballet, gymnastics, cheerleading and even roller-skating."
Grant added: "We really need to take a step back and actually ask women what they want and give it to them.
"Some girls may well not like doing very traditional hockey, tennis or athletics, others might."
Grant's comments have been met with criticism, particularly as female Sochi olympians have achieved great success at the current winter games. They have won all of Britain's medals so far, outpacing men in the competitions.
Campaigners from the equality project Everyday Sexism have called Grant's comments "discouraging".
Laura Bates, the founder of the campaign, told the Daily Telegraph: "It's really the wrong approach to suggest that the only way for women to get involved in sports is to be girlie and feminine
"It's actually discouraging for a minister to say this."
Grant was already in hot water after she failed to answer any questions correctly in a surprise interview last November - on sports. She did not know the name of the current Wimbledon women's champion, nor did she know who won last year's FA cup.
In the interview with the Telegraph's WonderWoman website, Grant added: "Whether it's a Zumba class or a game of rounders after they've dropped the kids off. That's the approach we need to take – what works for them.
"It's having a good spread on offer. Some girls may well not like doing very traditional hockey, tennis or athletics, others might."
She also spoke of having recently watched girls aged between seven and 17 at a YMCA rollerblading event.
"Those girls arrived and they looked absolutely gorgeous. They were wearing their socks pulled up, beautiful socks with sequins and their hair was done. But my goodness they could skate."
Critics have taken to Twitter to lambast Grant's comments, stating her views are outdated and have put women's equality back by years.
© Copyright IBTimes 2023. All rights reserved.