The stars of Spy took over Leicester Square for the film's London premiere.
Melissa McCarthy plays the film's unlikely heroine, CIA analyst Susan Cooper, in the 007 style spoof movie.
The film's international cast was led by British actor Jude Law in the guise of Bond style uber-spy, the aptly named Bradley Fine; action star Jason Statham; British funny woman Miranda Hart and Bollywood star Nargis Fakhri.
Melissa McCarthy took centre stage flanked by her handsome co-stars Law and Statham as they posed for photographers.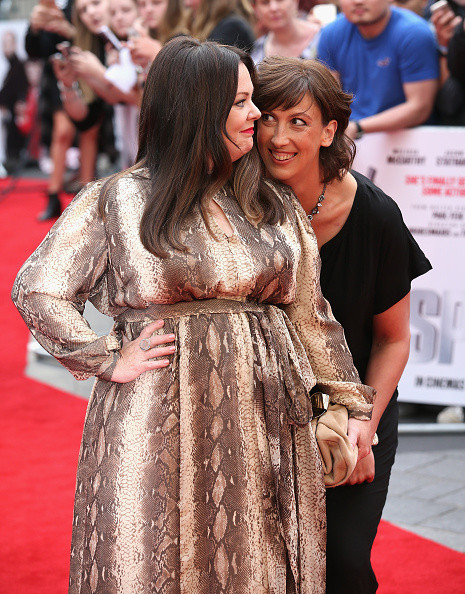 Showing off the results of her new LA makeover, Miranda Hart couldn't help but get up to high jinx on the red carpet, sneaking up on an unsuspecting McCarthy.
Fakhri, a former contestant in America's Next Top Model and an established Bollywood actress, looked stunning in a red gown with a bold keyhole cut and side slits by Indian designer Monisha Jaising.
The actress reveals her funny side in the movie, in an hilarious ninja style food fight with McCarthy.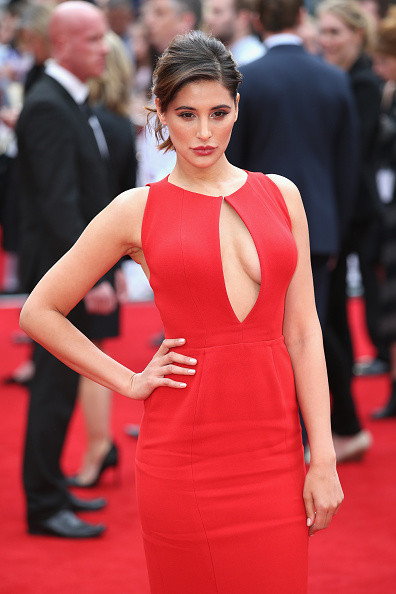 In the movie, the 44-year-old actress steals the spotlight from action man Statham as she goes undercover to expose a deadly arms dealer.
The film sees McCarthy reunite with her Bridesmaids and The Heat director Paul Feig, with the pair next teaming up for Ghostbusters.
Feig praised McCarthy, telling More magazine: "She's a real person. She's beautiful, but she's not your standard image of the supermodel-y movie star. Plus, one of the hardest things in the world to find is people who can swear effectively in a way that's not ugly."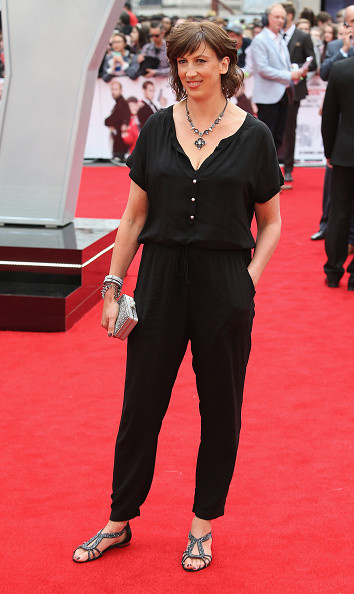 Feig also revealed he had created the role of Nancy, who plays Susan Cooper's friend, very much with Miranda Hart in mind: "I've been a fan of Miranda's for years and am so excited to bring her to the big screen."
In an interview with Tatler, the Call The Midwife actress said her looks don't concern her. "I'm not a stereotypically beautiful woman and I'm so happy that I'm not. I've seen those ladies - the need to be attractive at all times is ghastly. Also, in your 20s, if you are beautiful, everything comes to you, so you never need to develop a personality. I never had that problem."
Describing her new LA makeover she said: "I think it's more Claudia Winkleman meets Samantha Cameron meets Princess Anne. With added Cher."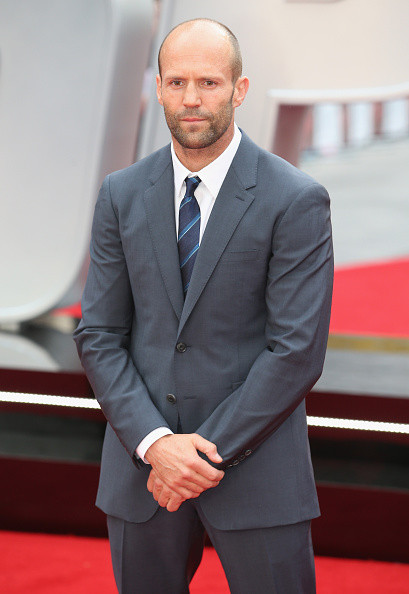 Speaking about Fakhri, Feig, who personally approached the Pakistani-Czech born actress for the role, said: "There are so many actors worldwide that I've been dying to work with. And Nargis has been on the top of my list. She is cool, funny and drop-dead gorgeous, which ironically are three adjectives that have been used to describe me. So, I feel a special kinship with her," he added.
Spy also stars Australian star Rose Byrne and rapper 50 Cent, who steals some of the movies best moments.
Spy opens on June 5 in the US and the UK. Watch a full-length trailer below: