Jude Law Reveals His Solution for World Peace
Award-winning actor calls on countries to make 21 September the first 'Peace Day'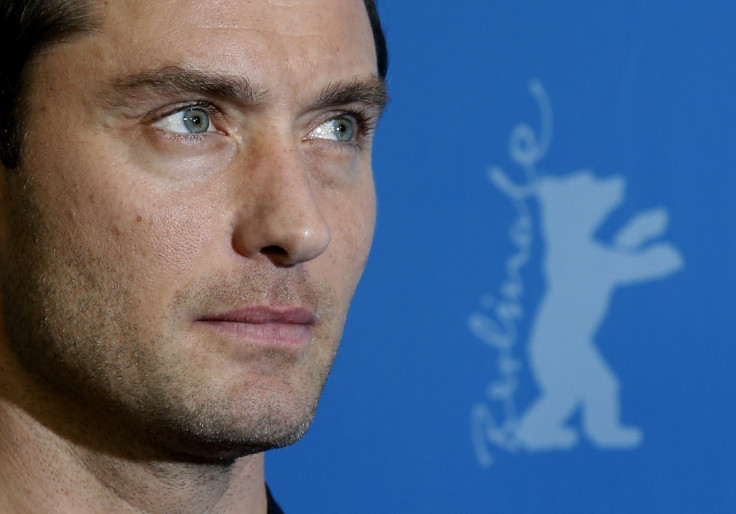 Jude Law has revealed his lofty ambitions for global peace, telling Sky News that he wants "as many people as possible" to "unite for peace".
Law's comments come as a concert calling for the end of violence in the Democratic Republic of Congo will kick off in the region on 21 September – officially dubbed "Peace day". Millions have died during many years of conflict in the central African state.
Sky's special correspondent Alex Crawford spoke to the British actor about his hopes for the Peace One Day project, which was set up in 1999 by actor-turned-filmmaker Jeremy Gilley.
Law, an ambassador for the Peace One Day campaign, said: "If we hope to have a sustainable peace plan globally, we have to start with one day.
"At the moment the idea is to have this day celebrated by as many people as possible, for it to be self-sustaining, and then let's look at peace for two days – at the moment we are still working towards one day."
Peace One Day achieved its first goal in 2001 when member states of the United Nations adopted the first ever annual day of global ceasefire and non-violence on 21 September.
© Copyright IBTimes 2023. All rights reserved.