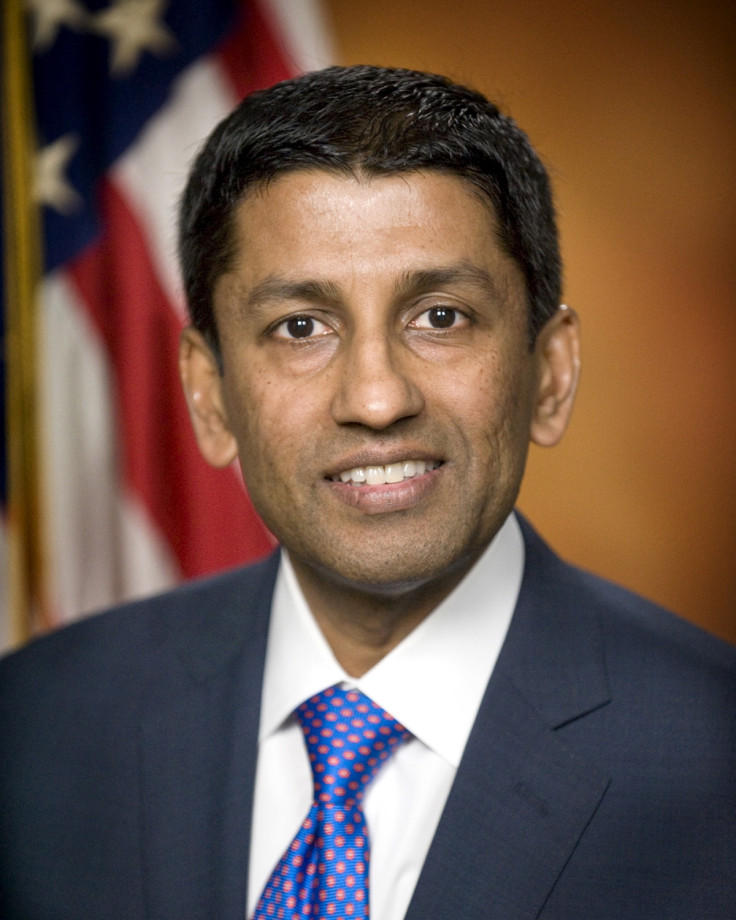 The news of US Supreme Court Justice Antonin Scalia's death on 13 February led to a debate over who would nominate his replacement – US President Barack Obama or the person who gets elected to head the country after the November elections. Further, speculation continued as to who would be best suited for the position.
At the top of the list and by far one of the biggest candidates for the post is DC Ciruit Judge Padmanabhan Srikanth Srinivasan.
Called the "nominee in waiting" by The New Yorker, Sri Srinivasan was born in India but grew up in Lawrence, California. He later went on to study law at Stanford and started his career as a law clerk for Judge J Harvie Wilkinson in the US Court of Appeals for the Fourth Circuit.
According to the White House, he then went on to work as a fellow in the office of the Solicitor General and clerked for Sandra Day O'Conner before moving to become an associate at O'Melveny & Myers LLP. Srinivasan later returned to the Solicitor General's Office as an assistant to the Solicitor General.
He was nominated to the US Court of Appeals DC in 2012 and was confirmed in 2013 on a 97-0 vote. At the time Obama described him as "a highly-respected appellate advocate who has spent a distinguished career litigating before the US Supreme Court".
Considered a moderate, with no pre-set loyalty to views of either Republicans or Democrats, the 48-year-old's election as SC Justice to replace Scalia could balance the otherwise conservative-strong panel.
If elected, he will also become the first Indian American Judge to take over the position. Other potential nominees include Judge Patricia Millett, Chief Judge Merrick Garland, US Court of Appeals for the Eighth Circuit Judge Jane Kelly and California Supreme Court Justice Goodwin Liu.