SSE Blames British Government for Preventing Energy Infrastructure Investments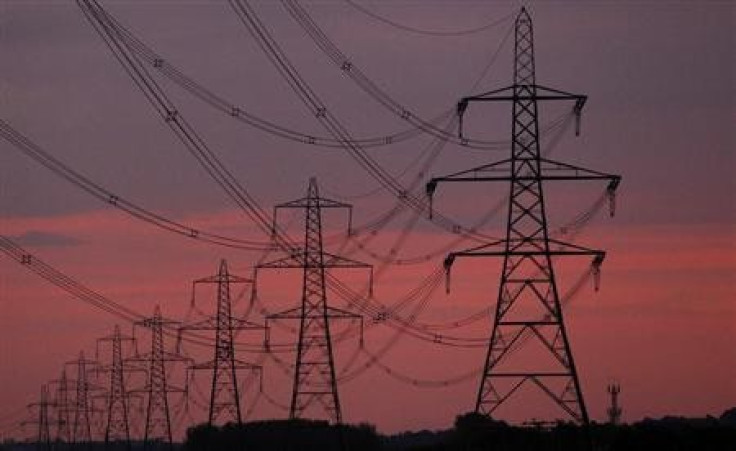 Energy giant SSE has blamed sluggish government reforms to the UK electricity market for holding it back from making key investment decisions.
Ofgem, the energy market regulator, warned that the UK's insufficient electricity capacity could lead to blackouts in the future unless it is urgently addressed.
National Grid, the firm responsible for the country's electricity infrastructure, has proposed further 'balancing' tools, which would see it given permission to buy more electricity supply to help cope with potential shortages in the future if the market's energy suppliers are unable to meet demand.
"Against this background it is vital that the right balance is struck between keeping open existing electricity generation plant and making the electricity market economic for new plant," said SSE in an interim management statement.
"SSE believes that the capacity market, which has been designed as part of the electricity market reform process, can achieve this and can therefore ensure that the UK's electricity supply remains secure.
"The UK government's intention to defer delivery of the capacity market until 2018/19, however, means that the next few years will remain uncertain for both existing and new plant, and does not address the risk of imminent shortages."
Will the Lights Go Out?
National Grid's additional balancing services "may provide additional security for this period," said SSE, "but will not improve market conditions."
"It will not, therefore, enable investment decisions for new plant to be made and may create uncertainty about the viability of existing plant in the energy-only market."
The energy firm also said government plans to offer financial incentives for companies producing electricity from low carbon sources did not have enough detail to them for SSE "to determine whether the balance between risk and reward for investing in low carbon electricity generation in the future will be the right one."
It added: "In line with its long-standing financial principles, SSE will maintain its rigorous approach to investment decision-making and so will only make decisions to invest on the basis of a clear and appropriate risk and reward balance."
Scotland-based SSE said it is investing £1.5bn in its wholesale and networks business across 2013.
Government Energy Minister Michael Fallon had dismissed Ofgem's warnings about blackouts.
"I can assure you the lights are not going to go out. The regulator Ofgem has got to make sure, with all the tools at its disposal - bringing some mothball plant back in action and back on line - that the lights stay on and they will," Fallon told BBC's Newsnight programme.
© Copyright IBTimes 2023. All rights reserved.