What is wrong with Britain's energy prices?
Theresa May vows to end 'rip-off' prices but providers and trade bodies warn price cap could exacerbate problems.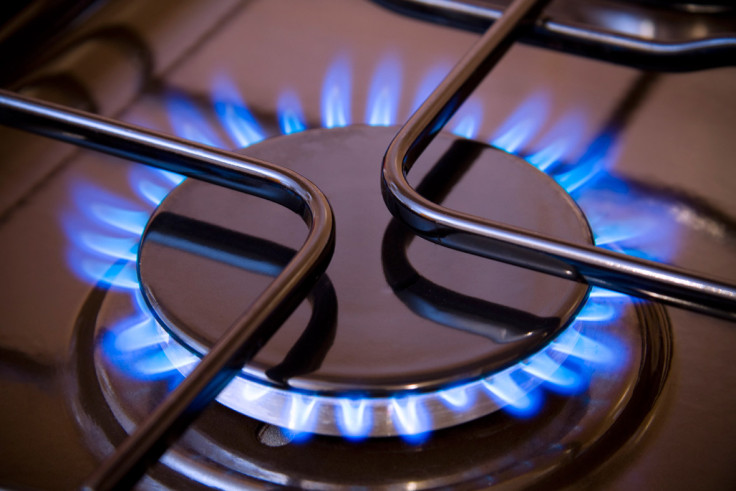 Theresa May has vowed to introduce a cap on standard variable energy tariffs in the Conservative Party manifesto, in a bid to end the "injustice" of increasing energy costs.
The proposal, which the Tories suggest could save 17 million households up to £100 per year, comes after five of Britain's "Big Six" energy providers announced a price hike on their standard tariffs, which are often the most expensive rates on offer.
The move has already attracted fierce criticism from Labour, which proposed to freeze energy prices in the lead-up to the 2015 General Election. Then party leader Ed Miliband's plan was dismissed as proof he was "living in a Marxist universe".
However, the fact that Britain's two main parties agree something ought to be done to fix the energy market, shows how big of an issue surging energy bills have become.
But what exactly is wrong with the UK's energy market?
No reward for loyalty
The majority of businesses, from airlines to supermarkets and from coffee shops to clothing retailers, tend to reward their customers for their loyalty. The concept, however, does not apply to the energy market, where consumers who stick with the same provider often end up paying more than those who switch companies.
According to data released by the Competition and Markets Authority (CMA) last year, 70% of customers of Britain's "Big Six" energy providers – British Gas owner Centrica, SSE, E.ON, EDF, Scottish Power and nPower – have failed to switch from the highest standard variable tariffs.
That means that, between 2011 and 2015, their energy bills have been on average 11% higher than those of customers on other tariffs.
Similarly, figures released by comparison site energyhelpline in August last year, showed a third of UK households, which have not switched their energy suppliers over the past five years, have spent £18.7bn ($24bn) more than they should have had.
That translates to a loss of between £1,000 and £2,000 for the 15% of customers who have not changed providers for a period of between five and 10 years.
Elderly people, poor and disabled people are among those less likely to switch providers and therefore find themselves on overpriced rates as a result, which in turns boosts the providers' coffers.
Why do providers hike prices?
Apart from British Gas, five of Britain's "Big Six" energy providers have all hiked prices over the past four months and all said increases in wholesale energy costs and rises in the cost of delivering Government policies, such as smart metering, renewables obligation and the capacity market, had an impact on their decision.
The recent price hikes have marked a sharp turnaround from early 2015, when four of Britain's "Big Six" energy companies cut their tariffs on the back of a decline in gas prices.
Do other tariffs make a difference?
If standard variable tariffs milk customers, the picture for consumers on pre-paid energy meters is not much rosier. A separate CMA probe found competition among prepayment meter suppliers is less developed than for those who pay their energy bills every month, meaning customers have fewer tariffs available to choose from and the existing tariffs tend to be more expensive.
As a result, last month Ofgem, Britain's energy regulator, introduced a temporary price cap on pre-paid energy meters, which could save consumers approximately £80 a year.
"Customers who prepay for their energy are denied the best deals on the market available to those using other payment methods," said Ofgem's chief executive Dermot Nolan.
"They are also more likely to be in vulnerable circumstances, including fuel poverty. This temporary cap will protect these households."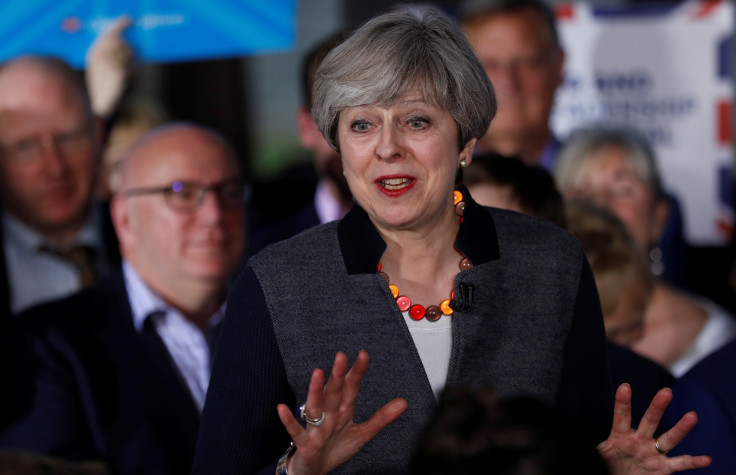 Is the cap a good idea?
According to a Government-backed study, customers have been forced to pay £1.4bn a year in "excessive prices", but the CMA stopped short of imposing a cap for fear of stifling the competition.
The competition watchdog also warned a price cap could reduce customers' incentives to switch providers. However, it suggested companies should have information on customers who have stuck on standard variable tariff for more than three years, to encourage them to offer better deals.
The Confederation of British Industry (CBI) also cautioned against introducing a price cap, suggesting it could leave customers worse off than they are now.
"The CMA's thorough two-year investigation identified low levels of consumers switching energy providers as a challenge, and put forward a range of recommendations to address this," said CBI deputy director general Josh Hardie.
"It is important that these measures bed in before looking to further interventions.
"A major market intervention, such as a price cap, could lead to unintended consequences, for example dampening consumers' desire to find the best deal on the market and hitting investor confidence."
Shadow Business Secretary Rebecca Long-Bailey added: "When the Tories say they'll 'cap' bills, the question they need to answer is whether they can guarantee bills won't go up for people next year – that's the real test.
"A cap suggests a maximum amount that can be charged, not a promise that bills won't go up year on year."
Providers issue price cap warning
May's stance could also place her on a collision course with some of the UK's major energy providers. British Gas owner Centrica swiftly dismissed the plan, claiming a cap on bills would only result in higher prices.
The firm, the only one of the "Big Six" that did not hike prices, lost 261,000 customers to competitors in the first quarter of 2017, on top of the 400,000 customers British Gas lost last year.
"Centrica does not believe in any form of price regulation," it said in a trading statement on Monday (8 May).
"Evidence from other countries would suggest this will lead to reduced competition and choice, and potentially higher average prices."
Last month, when the cap on energy prices was first unveiled, Keith Anderson, chief corporate officer of Scottish Power, told the BBC Today programme such a cap on prices could "stop competition" and "actually damage customers in the long run".
He added: "Price controls tend to lead to less competition, and therefore less benefit for customers."
© Copyright IBTimes 2023. All rights reserved.