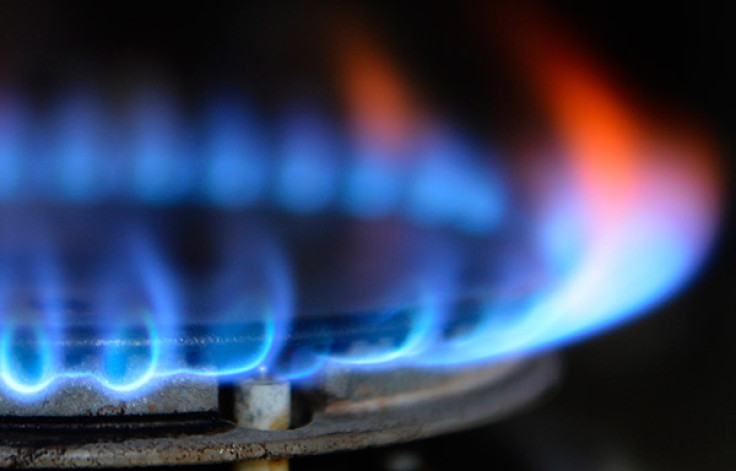 Energy provider SSE reported a 40% jump in operating energy retail profit in its full year results statement issued on 20 May 2015 as electricity and gas fees increased significantly in November 2013.
The fee hike enabled SSE to turn profit on energy supply despite the fact that the company lost an astounding 500,000 customer accounts over the last year. SSE reported a 7% rise in overall underlying profit. However, SSE's share price fell by 1.05% in morning trading.
The energy provider promised to freeze bills until at least July 2016, but according to Ann Robinson, Consumer Policy Director at uSwitch, the big energy companies should make significant price cuts now that a Labour price freeze is not a direct possibility anymore.
"The modest cuts by the big six so far this year have simply not gone far enough, and the fact remains that SSE was the last of the big six suppliers to implement a standard gas tariff reduction this year," Robinson said.
"Given falling wholesale energy prices, suppliers must do the right thing and urgently make further cuts to the price of gas and electricity for hard-pressed consumers."
SSE announced it would close its Ferrybridge Power Station to prevent the forecast £100m the company would lose over the next five years if the station remained open.
"This was a very difficult decision to take because of the impact on our Ferrybridge employees, their families and the community," SSE Managing Director Paul Smith said.
The company employs 170 people at the Power Station and it said it would redeploy as many employees as possible. SSE said it would reopen the old gas-fired Keadby power station in North Licolnshire.
Reacting to the news, Yvette Cooper, Labour leadership contender and MP for Normanton, Pontefract and Castleford, the constituency of the plant, said the closure is "devastating for Ferrybridge".
"This is awful news, not just for the 170 people who are employed directly, but also for the hundreds of contractors who are set to lose their jobs as well," Cooper said. "I'm seeking urgent meetings with SSE and the unions to see what can be done, especially given that Ferrybridge hasn't reached the end of its natural life."