Stripping for Facebook Likes! Racy Stüssy Campaign Sparks Internet Outrage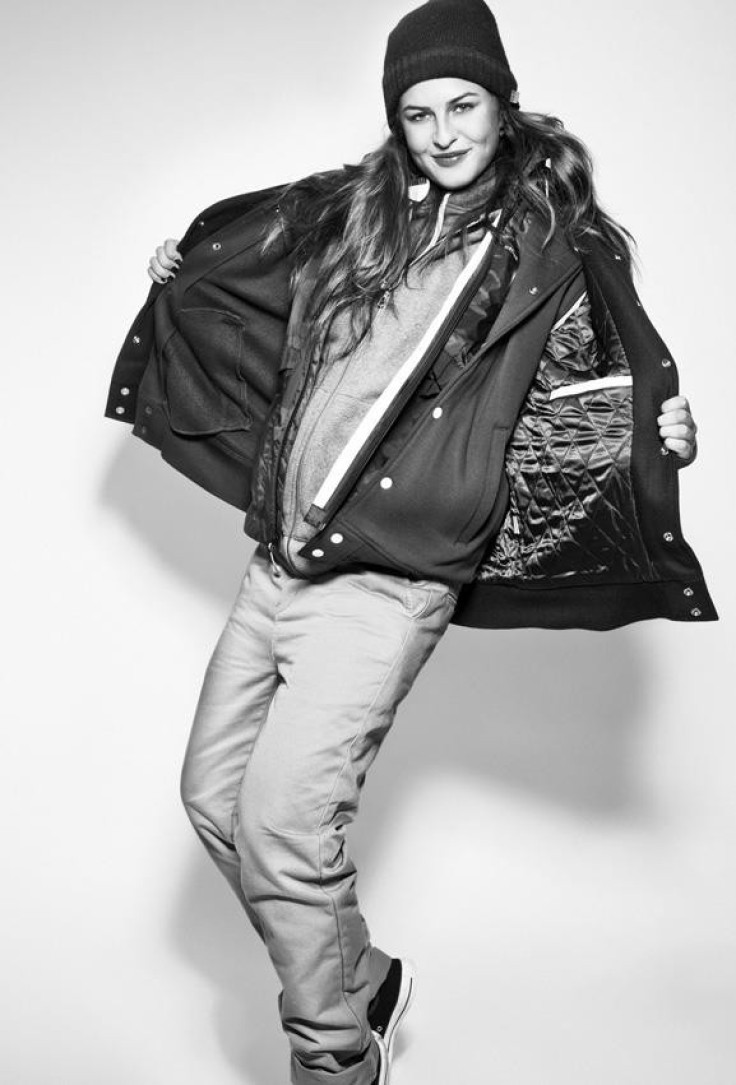 California-based clothing company, Stüssy has created a buzz on Facebook with its racy new online ad campaign, "Strip for Likes," which features a model peeling off layers of clothes as she receives "likes" on the Facebook page.
The interactive campaign showcases the model dressed in all of the company's Spring/Summer line. Whenever a person clicks "like" on the brand's Facebook page, the page takes you to a flash video of the model in various pictures wearing fewer clothes, and gets her down to a tank top and a pair of shorts.
"As you can imagine, the model must be suffocating under that many layers of clothing," said Colin Lamberton, creative director for Arnold Amsterdam, the agency that created the ad campaign. "It is almost a public duty to free her out of this misery, so we are expecting Facebook fans to help out here. Like and undress."
As of April.13, 2012, the campaign has garnered around 9525 "likes" on the page. However, the campaign is also attracting some negative feedbacks and there are many speculations if the page will be removed from the social media platform if someone decodes to report it.
According to the Facebook's guidelines, "You must not use Facebook features or functionality, such as the Like button, as a voting mechanism for a promotion".
This has not been the first time that a controversial viral advertising campaign has provoked controversy.
In March, an advert campaign released by Belvedere vodka went viral because of its controversial subject matter sparking outrage around the Internet, namely from anti-sexual violence organisations due to its suggestive rape theme.
The advert showcases a photo of a man holding a girl with a look of terror in her face as she struggles to break free, with a caption which reads, "Unlike some people Belvedere always goes down smoothly."
Like Stüssy, Belvedere posted the ad on a social media platform triggering a controversy. After a few minutes itself the company had to remove the advert expressing sincere regret for the ad.
"We apologize to any of our fans who were offended by our recent tweet. We continue to be an advocate of safe and responsible drinking," read a tweet by the company.
Today, many organisations are using viral methods of advertising in addition to their main marketing communications campaign. The purposes of an online communications strategy can be largely similar to those of a traditional campaign.
The problem is that many of the most successful viral's feature sexual innuendo and the use of controversial material may conflict with organisation's core values.
o, has the Stüssy campaign gone too far in their new advertising strategy? The pouring of online comments certainly seems to indicate the fact.
© Copyright IBTimes 2023. All rights reserved.