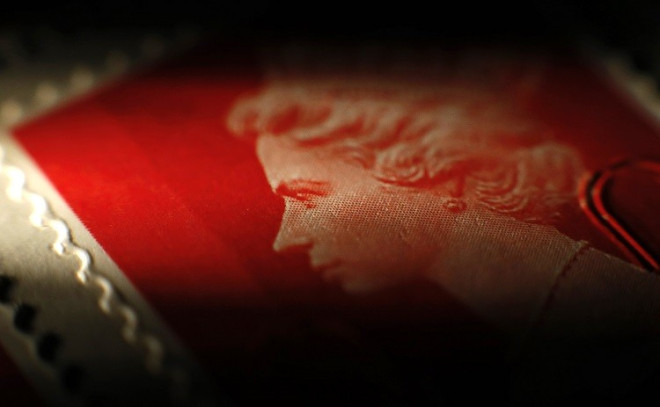 The newly privatised Royal Mail has revealed that it will slash 1,600 jobs as part of a £50m cost cutting programme and, unsurprisingly, it has gone down like a lead balloon.
Unite, which represents 7,000 managers at the firm, has threatened to go on strike.
"Royal Mail's primary reason for existing is now about making profits rather than serving the nation," said Brian Scott, Unite officer for Royal Mail.
"Unite is demanding a commitment to no compulsory redundancies on fair terms and an effective method for redeployment within the restructured organisation. If Royal Mail refuses we will have no alternative than to consider a ballot for industrial action."
But Unite's threat is exactly why Royal Mail's stock was priced at 330p in October last year.
Britain's business secretary has come under fire for the seemingly low IPO valuation, especially after the stock is now trading around 75% more than when it launched on the London Stock Exchange.
Moreover, on 21 March, HSBC set a target of 710p for Royal Mail shares - some 215% more than the delivery service company's IPO starting price.
But can you imagine if it was priced too highly and retail investors immediately lost a lot of money?
People forget that stocks which are at risk of being held by ransom by powerful unions, mainly transport related companies, can make the group's equity pretty volatile.
Those who know the infamous movie Wall Street should remember that Gordon Gekko steered clear of airline stocks because of 'lousy unions'.
The Department for Business, Innovation and Skills (Bis) said last year that the 21 banks, which pitched in May 2013 to act for the government on the sale of Royal Mail, had taken strikes into consideration before any had taken place.
"The proposals included indicative valuations of the company based, in many instances, solely on information already in the public domain," said Bis in a statement.
"Banks made their own assumptions of Royal Mail future performance.
"The banks' proposals came months before any threat of strike action by the unions, financial market uncertainty in the United States and other factors which the government has already said were taken into consideration in setting a price for the company in September."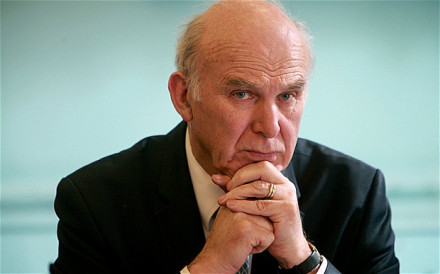 Straight after the Royal Mail IPO, the Communication Workers Union (CWU) threatened to strike unless they secured a pay deal.
The union, of course, got its way and the strike was called off.
But fast-forward a few months later and Royal Mail shares could take a tumble, again, if it doesn't agree on the proposed job cuts.
It comes as no surprise when you see how Unite's 'warnings' are impacting the stock today.
Royal Mail shares fell by over 2% to 570.00p at one point during the trading session.
But it is not just about short term falls in the share price by strikes but is more about the longer term implications for the structure of the group, if companies, like Royal Mail, are held to ransom by unions.
Royal Mail is now a private company and it needs to streamline its operations, maximise profit and become more efficient, in order to compete with other massive delivery companies.
By slashing jobs, Royal Mail hopes save millions of pounds. If it doesn't cut those jobs, it will have to save the money from elsewhere.
But as some companies find out, appeasing unions on the fear of strike disruption, could end up creating a shell of a firm with thousands of people on an empty shop floor.
Royal Mail has only been privatised for six months - how many more strike threats are to come?