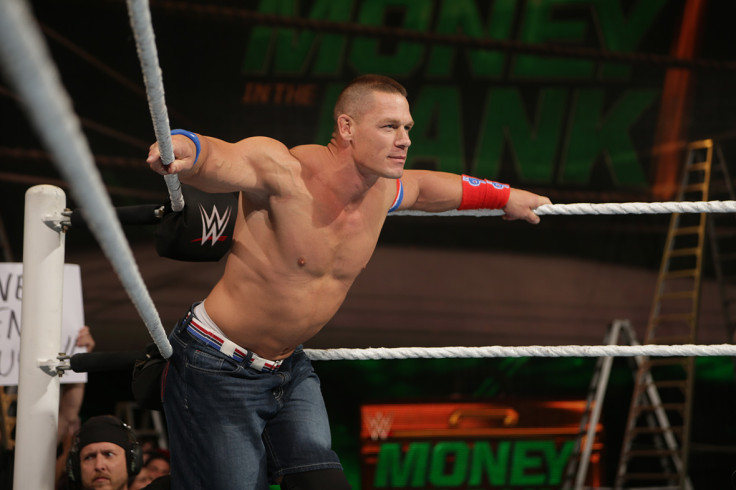 "Star Maker" Kenny Bolin thinks John Cena is looking to make an exit from WWE. The 15-time world champion is currently on a hiatus from wrestling for the filming of the second season of American Grit.
The former pro-wrestling manager on the Two Man Power Trip of Wrestling podcast said that the WWE superstar wants to move away from active wrestling and pursue other things.
"He is basically still the biggest draw in the company even though they are trying to put that saddle on somebody else," Bolin said. (Via Wrestlinginc)
"I think Cena even though he said he would never leave wrestling, Cena wants to do other things now. It looks like Cena is tired of taking bumps every f*****g night."
Bolin also talked about how Cena became a big name immediately after leaving OVW in 2002 and said that the fight with The Undertaker put Cena in the limelight.
"They really gave him the 'pat on the back' when they had him do the bit with the Undertaker and then Taker goes into the back and says 'hey, good match'. Which Taker didn't do that for f*****g anybody. But Taker is the one that really put Cena over on a show they had on Smackdown," Bolin said.
"He (Cena) then eventually teamed up with (Bull) Buchanan and dropped down a little bit but finally they figured out that he was going to be a major star there and he was just making the proper steps that now these days they will just f*****g bring someone out of NXT and put the f*****g World Title on him two weeks later."