Star Trek's Mr Spock rushed to hospital suffering from severe chest pains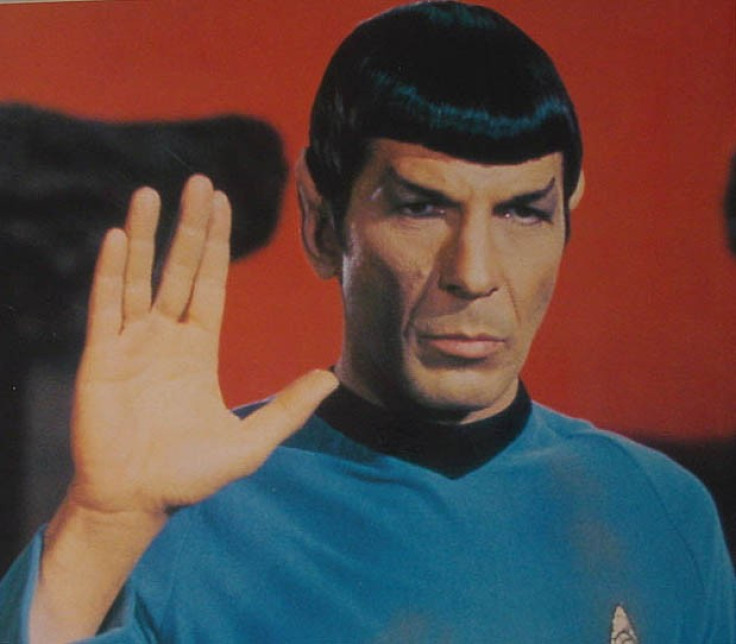 Sci-fi star Leonard Nimoy was taken to UCLA Medical Centre after complaining of severe chest pains.
The 83-year-old was rushed to hospital after a 911 call on 19 February. Paramedics at the scene decided not to take any risks and took him to a Los Angeles medical facility where a doctor could treat him, according to TMZ.
The actor suffers from COPD – chronic obstructive pulmonary disease, which makes it extremely difficult to breathe.
Nimoy has spent the last few months in and out of hospital after announcing that he suffers from the potentially lethal lung disease.
Famous for his portrayal of the half-Vulcan, half-human starfleet commander Spock, Nimoy broke the news of his diagnosis to his 808,000 followers on Twitter in 2014, saying: "I quit smoking 30 years ago. Not soon enough. I have COPD. Grandpa says, quit now!! LLAP [Live Long and Prosper]."
In 2014, the Star Trek actor was photographed being pushed in a wheelchair at a New York hospital, attached to breathing apparatus.
The main symptoms of COPD include shortness of breath, cough, and sputum production. Cigarette smoking is the most common cause of COPD, with a number of other factors such as air pollution and genetics also playing a role.
Globally, COPD affects 329 million people or nearly 5% of the population. In 2012, it ranked as the third-leading cause of death, killing over 3 million people.
© Copyright IBTimes 2023. All rights reserved.