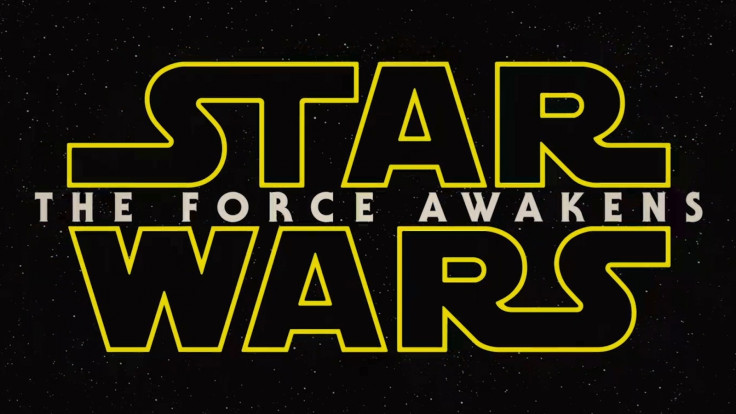 The first 30 scenes of Star Wars 7 have reportedly been leaked despite stringent efforts by The Force Awakens director JJ Abrams and Disney.
Fan website Making Star Wars has released the initial shot details of the highly anticipated space action odyssey which reveals more details about that cruciform lightsaber, BB-8 and the Stormtroopers.
There are reports that the second and fully fledged trailer of the seventh sequel of Disney/Lucasfilm's space opera will first premiere at the Star Wars Celebration convention between 16-19 April, before its release with Avengers: Age of Ultron.
The eagerly awaited trailer of the space action thriller may also include the original classic heroes of the prequels including Han Solo and Luke Skywalker.
Making Star Wars has previously released the IMAX opening scene description revealing more details about Daisy Ridley's Rey and her mundane life as a space junk scavenger and John Boyega as the AWOL Stormtrooper.
Warning: Spoilers ahead
Below are the first 30 scene-descriptions as reported by the fan website.
It remains to be seen whether these leaks are part of Force Awakens, however, the chances are high that it may all turn out to be just a rumour.
Star Wars 7 is the first of a new trilogy and stars original cast members and also includes Anthony Daniels, Peter Mayhew and Kenny Baker alongside Andy Serkis, Max von Sydow, Oscar Isaac, Adam Driver and Domhnall Gleeson, plus relative newcomers and British actors John Boyega and Daisy Ridley.