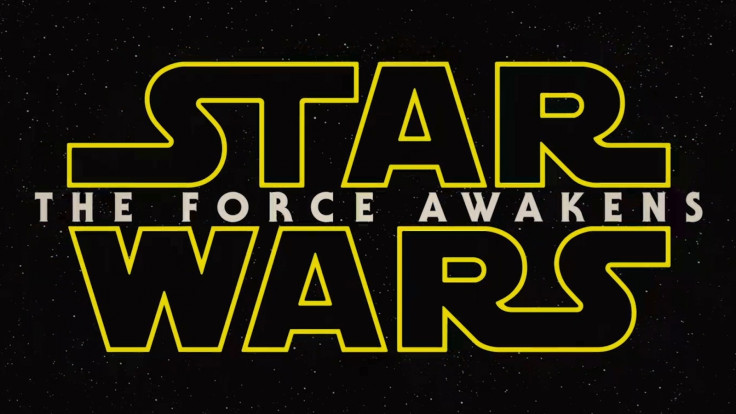 Star Wars 7 fans are yet to see a full-length Force Awakens theatrical trailer but their wait may just end soon. There are reports of the much awaited movie trailer being leaked.
The latest leak from JJ Abrams' hotly-anticipated movie came from El Mayimbe of Latino review. He posted the trailer description on his Instagram account. Read it below.
According to the alleged trailer details, fans will be able to see Luke Skywalker, Han Solo, Princess Leia, Chewbacca and even C-3P0, R2-D2.
Nyong'o's role in the movie is still a mystery and it remains to be seen in what avatar she will appear in the science fiction thriller.
The first theatrical trailer might be released during the annual Star Wars festival to be held on 16 April 2015.
Opening scene of the movie: The movie has suffered numerous plot spoilers and leaks and this time Making Star Wars has come up with the opening scene description of the movie.
According to the website, it all starts with the lightsaber falling from space to the ground in a savannah environment. This is discovered by a frightened farmer who later hands it over to the Vicar, who in turn contacts the rebel, Poe Dameron to come and collect it.
However, the Empire also shows up to get it and this triggers Poe to hide the laser sword safely in a little droid, the BB-8. Poe prepares to fight and this is how Stormtrooper Finn enters the movie.
Star Wars 7 is the first of a new trilogy and stars original cast members Harrison Ford, Carrie Fisher, Mark Hamill, Anthony Daniels, Peter Mayhew and Kenny Baker alongside Andy Serkis, Max von Sydow, Oscar Isaac, Adam Driver and Domhnall Gleeson, plus relative newcomers and British actors John Boyega and Daisy Ridley.