It's understood that Star Wars: The Force Awakens director JJ Abrams will be facing criticism by fans on several elements of Star Wars - it's bound to happen when someone new decides to carry forward a film franchise which by itself is a culture of sorts.
The backlash started early once the trailer was released - several fans questioned Abrams' decision to modify the classic lightsaber. The director, recently spoke about the design changes, besides talking a little bit about the film.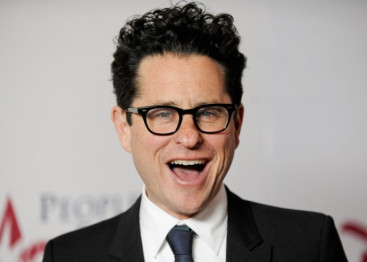 "I will say that what's been funny is, since the lightsaber's come out, I cannot tell you how many contradictory emails I have received from people who have both defended it with unbelievably detailed graphics," JJ Abrams told Collider. "I've gotten things that are nuts, and I've gotten people who've shown how it'll kill you and how it doesn't make any sense. It's been the funniest thing to see the arguments that have developed over this thing."
Abrams also stated that he will reveal the origins of the crossguard lightsaber at a later time since it a "long story", however he did add, "It was a number of conversations [that led to the design]. It was a sketch that became a whole thing and, you know, this was not done without a lot of conversation and it's fun to see people have the conversation that we had, but in reverse."
After successfully rebooting the Star Trek franchise, Abrams left the film series to make Star Wars 7. However, he is still on board as producer of Star Trek 3 and when asked to comment on Simon Pegg being hired to co-write the script, the director said:
"[Pegg] and I had talked quite a bit about story, he had a lot of wonderful ideas," he said.
"It just sort of felt obvious that he would be a wonderful person to work on the story and help craft the story, so he's working on it."