Star Wars 7: Leaked Kylo Ren dialogue reveals Luke Skywalker's fate in The Force Awakens?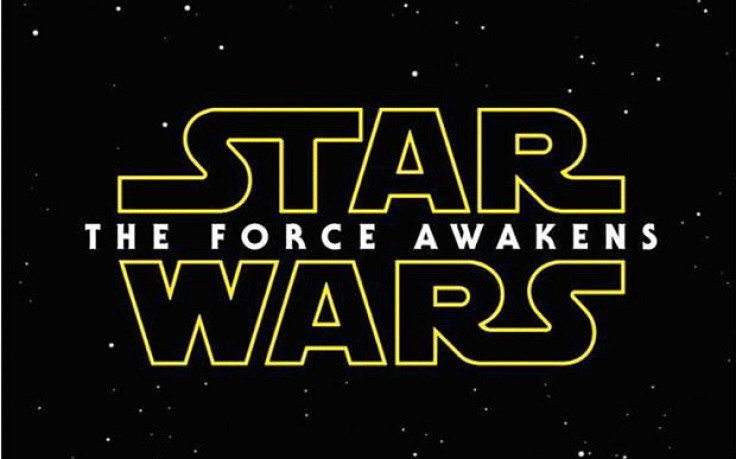 The premiere of Star Wars 7 is still months away and fans have no idea how Luke Skywalker's character will be portrayed in the epic space opera movie. But a recent dialogue leak has revealed the fate of the Jedi Master in The Force Awakens.
Making Star Wars has revealed that the official French Twitter page for the JJ Abrams directed space thriller posted a dialogue of the villain of Episode VII. However, it was soon deleted as it turned out that the line was a major spoiler.
Warning: The article contains spoilers; read at your own risk
The tweet has since been deleted but the website reports that the line reads: '"Ensemble, nous détruirons la Résistance et le dernier Jedi," which translates to "Together, we will destroy the Resistance and the last Jedi." The leak means that in the upcoming movie, Luke will be the last Jedi alive and destroying him will allow the follower of the Dark Force to rule the galactic universe.
Until now fans had a fair idea that Ren was on a roll to become the ruler of the galactic force. He sought to acquire the lightsaber that belonged to the former Jedi master who had gone on a self-imposed exile since the events of the Return Of The Jedi. The power hungry and ruthless prince will frantically search for the lightsaber that tumbles out of space in the planet of Jakku where Rey works as a space scavenger.
However, according to a leaked synopsis, the runaway stormtrooper Finn and Rey will embark on a journey to find the real master of the lightsaber and this will lead them to steal the Millennium Falcon and meet the former rebel leader Han Solo and his trusted friend Chewbacca. Rumours are abuzz that Kylo can only be destroyed by the most powerful warrior in the galaxy, Luke, the son of the Dark Lord Darth Vader.
Star Wars 7 is the first of a new trilogy starring original cast members Harrison Ford, Carrie Fisher, Mark Hamill, Anthony Daniels, Peter Mayhew and Kenny Baker alongside Andy Serkis, Max von Sydow, Oscar Isaac, Adam Driver and Domhnall Gleeson, plus relative newcomers and British actors John Boyega and Daisy Ridley. The Force Awakens will premiere on 16 December 2015.
© Copyright IBTimes 2023. All rights reserved.