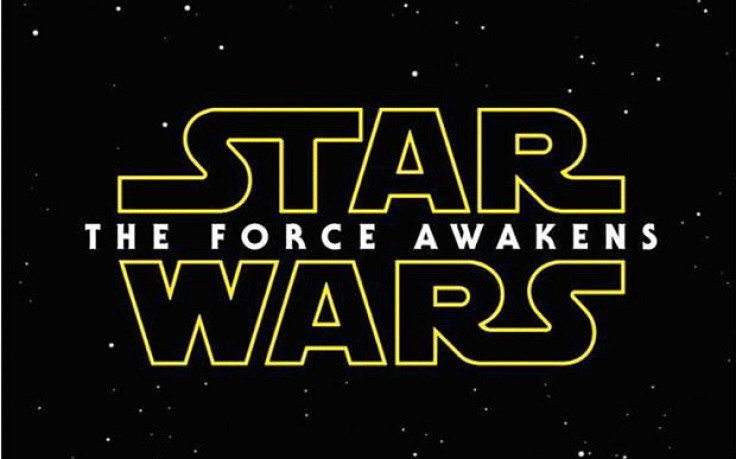 New details about Star Wars: The Force Awakens have been revealed by the DK. The publishing group's visual dictionaries have revealed that Kylo Ren's terror team threatens galactic peace.
The highly anticipated space action thriller will begin 30 years after the events of Star Wars Episode VI: Return of the Jedi, and will bring back the classic legends Luke Skywalker, Princess Leia, Han Solo and Chewbacca.
Here is the synopsis as revealed by the publishing house:
As per the leaked synopsis of the JJ Abrams directed space thriller, the ruthless and power-obsessed prince Kylo will frantically search for the lightsaber on the planet of Jakku. However, before arriving on the deserted planet, Rey finds it and forms alliance with Finn, the runaway Stormtrooper. Eventually they find the Millennium Falcon and meet Han and his loyal friend Chewee.
The newly formed alliance then starts the quest to find the real owner of the fallen lightsaber – Jedi master Luke Skywalker.
The Force Awakens is the first of a new trilogy starring original cast members Harrison Ford, Carrie Fisher, Mark Hamill, Anthony Daniels, Peter Mayhew and Kenny Baker alongside Andy Serkis, Max von Sydow, Oscar Isaac, Adam Driver and Domhnall Gleeson. Newcomers, British actors John Boyega and Daisy Ridley, are also starring in the relaunched franchise.