Star Wars 7: Leaked synopsis reveals Luke Skywalker may destroy Kylo Ren's reign of terror in The Force Awakens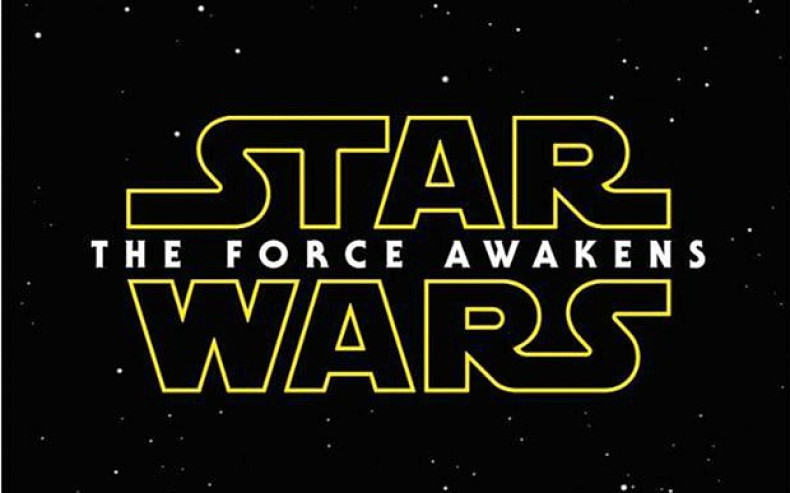 The synopsis of Star Wars 7 has reportedly been leaked despite efforts by The Force Awakens director JJ Abrams and Disney/Lucas Films to prevent it.
The highly anticipated space opera has seen numerous plot and scene leaks ahead of its premiere scheduled in December 2015, but the producers were successful in keeping the synopsis a secret until a user with the name 'Anonymous' leaked the same in 4chan.
According to the leaked report, the plot synopsis of episode seven of the space action thriller reads:
"When a ruthless prince rises to power and threatens galactic peace, a runaway soldier, an uncongenial scavenger, and a hot shot pilot find their fates intertwined as they embark on a journey to find the most powerful warrior in the galaxy."
Here is what can happen in the seventh instalment of the space opera as per the description and other plot and scene leaks that happened previously.
The movie will take place 30 years after the events of the Return Of The Jedi and the ruthless prince Kylo Ren, who is obsessed with power will frantically search for the lightsaber that tumbles out of space in the planet of Jakku.
X-wing pilot Poe Dameron, will hide the lightsaber in his droid BB-8, as the dreaded villain who is on a mission to destroy galactic peace follows the trails.
The runaway soldier Finn and Rey, the uncongenial scavenger, along with the hot shot pilot Poe will start their quest to find the most powerful warrior in the galaxy Luke Skywalker, in order to sabotage Kylo's evil plans.
However other plot leaks suggest that Finn and Rey will steal the Millennium Falcon from a spaceport/salvage station while escaping from Kylo. In the process they will be swallowed by a huge freighter in space and meet Han Solo and Chewbacca.
The former rebel leader will help them find the Jedi Master in order to return the lightsaber to its real owner.
There are rumours that Luke, son of Darth Vader, may possess unspoken powers and wisdom after spending 30 years in hiding from the universe. The former Jedi master may be an equal force to that of his mentor Obi-Wan Kenobi and help Rey and Finn fight and kill the dreaded galactic villain.
Star Wars 7 is the first of a new trilogy starring original cast members Harrison Ford, Carrie Fisher, Mark Hamill, Anthony Daniels, Peter Mayhew and Kenny Baker alongside Andy Serkis, Max von Sydow, Oscar Isaac, Adam Driver and Domhnall Gleeson, plus relative newcomers and British actors John Boyega and Daisy Ridley.