Star Wars 7: Mystery puzzle to reveal Luke Skywalker's location; Kylo Ren and Rey showdown in The Force Awakens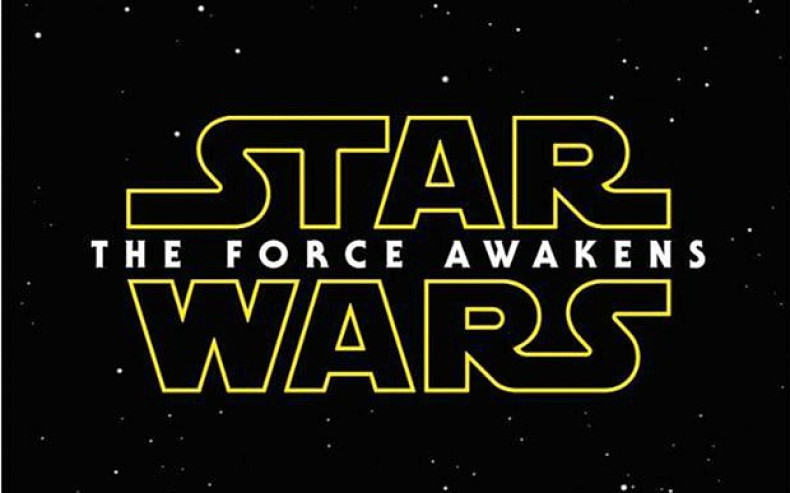 New information about the plot of Star Wars 7 has emerged revealing the way to the mystery location Luke Skywalker is hiding in.
Rumours are high that Rey and Finn along with Han Solo will search for the son of Darth Vader in JJ Abrams' space action thriller and they will get a puzzle that could solve the riddle of Luke's hidden place.
Fan website Making Star Wars reports that the former rebel leader along with his co-pilot and the Wookiee warrior Chewbacca will eventually meet with the space junk scavenger and the former stormtrooper.
The gang will go on a quest in order to search for the Jedi master so that they can return his lightsaber and seek his help in defeating the galactic villain Kylo Ren.
But things won't go as planned as the ruthless prince and his stormtroopers will attack Han and his gang at Maz Kanata's bar. The movie antagonist will have a showdown with Daisy Ridley's character at Maz's bar.
The Resistance group will however appear to save the day for Han and the Wookiee warrior and force the crossguard lightsaber wielder to retreat along with his force. However, while doing so he will kidnap Rey.
The fan website also reported that the Resistance will get a puzzle that explains the exact location of Luke but they won't be able to decode it. It also reveals that there will be differences between the former rebel leader and Princess Leia.
Here is an excerpt from Making Star Wars:
Finn wants to go after Rey. Han is upset and Maz tells Finn why as Leia and See-Threepio show up. It is an awkward reunion.
We cut to the Falcon flying with X-wings towards the bay where the Resistance is based! Maz is with them.
The Resistance cannot decipher the puzzle to find Luke Skywalker, everyone overlooks the droids as potential puzzle solvers.
In a passageway outside, Han and Leia argue and they cannot agree. They enter Leia's private area and talk out their differences. The old spark is still there.
Star Wars Episode VII, that will begin 30 years after the events of the last movie The Return Of The Jedi, is one of the highly anticipated movies of 2015. However, it has been a victim of many leaks and plot spoilers.
But both Abrams and Disney have never confirmed any rumour and have claimed that they maintain a high level of security around the movie production area in order to avoid leaks.
Star Wars 7 is the first of a new trilogy starring original cast members Harrison Ford, Carrie Fisher, Mark Hamill, Anthony Daniels, Peter Mayhew and Kenny Baker alongside Andy Serkis, Max von Sydow, Oscar Isaac, Adam Driver and Domhnall Gleeson, plus relative newcomers and British actors John Boyega and Daisy Ridley.
The Force Awakens will premiere on 16 December this year.