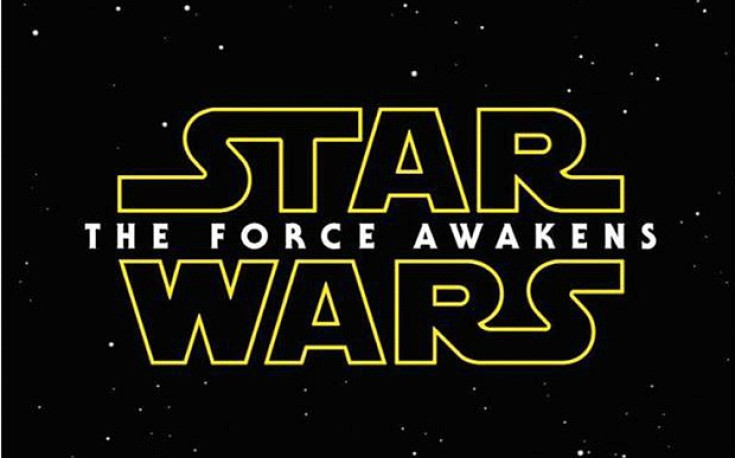 New on-set footage has been leaked from JJ Abrams' Star Wars 7 showing a fiery fight between the storm troopers.
The clip by Live Leak shows that the storm troopers are firing at an unknown group while one of them appears injured in a deadly blast.
Making Star Wars, meanwhile, has published a synopsis of Lucas Films/Disney's space opera. The authenticity of the movie description, however, has not been confirmed by the Star Wars producers.
Read the description of the seventh episode of the Star Wars saga below.
According to the website, Kylo Ren played by Adam Driver, will frantically search for the lightsaber and in the process will be on a destruction spree.
Rey and Finn, meanwhile, will try to help the droid BB-8 and will escape Kylo's army by boarding in the Millennium Falcon.
However, they are swallowed up by a Giant Freighter in space which belongs to Han Solo and Chewbacca. The group then begins their search for the Jedi master Luke Skywalker who went on exile after the events of the Return of the Jedi.
But Ren, the dreaded villain of the space thriller, and reportedly the son of the former rebel leader Han, will track them.
Movie Pilot suspects that Luke, son of Darth Vader, may possess unspoken power and wisdom. The website reported that the former Jedi master will be an equal figure to that of his mentor Obi-Wan Kenobi.
Star Wars 7 is the first of a new trilogy starring original cast members Harrison Ford, Carrie Fisher, Mark Hamill, Anthony Daniels, Peter Mayhew and Kenny Baker alongside Andy Serkis, Max von Sydow, Oscar Isaac, Adam Driver and Domhnall Gleeson, plus relative newcomers and British actors John Boyega and Daisy Ridley.
Star Wars Episode VII will hit theatres on 18 December 2015.