Star Wars 7 trailer live stream: Will Luke Skywalker appear in The Force Awakens teaser?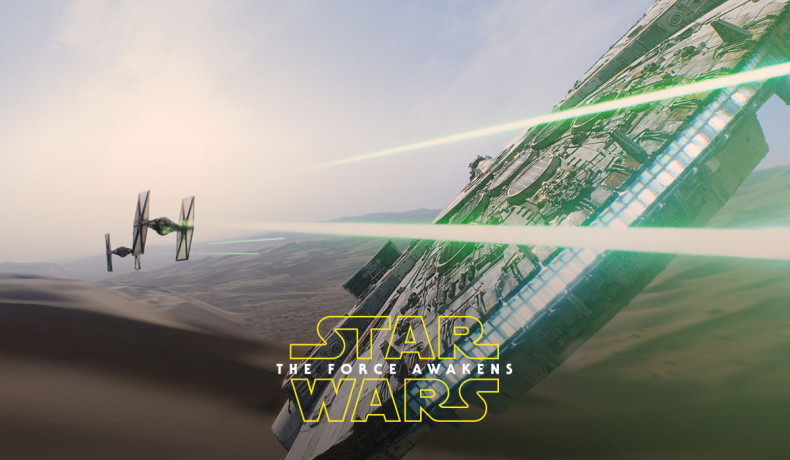 After releasing the official Star Wars 7 poster, Disney has finally confirmed rumours about The Force Awakens trailer premiere. The much awaited full-fledged teaser will be released during Monday Night Football on ESPN.
The newest Star Wars: The Force Awakens trailer will debut during halftime of the National Football League (NFL) game between the New York Giants and the Philadelphia Eagles, Disney has said in a press release.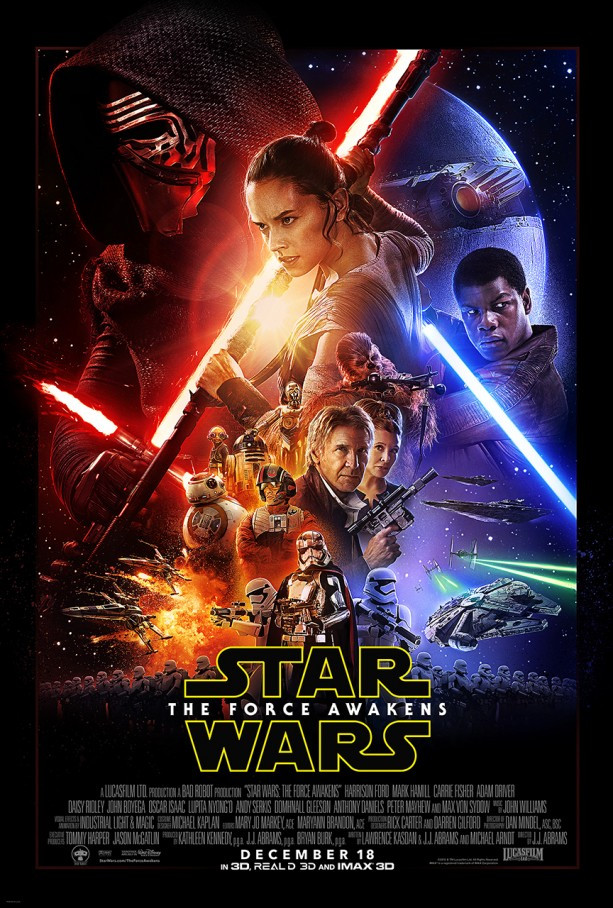 Disney have released the poster of JJ Abram's space thriller The Force Awakens.
Walt Disney Studios Motion Pictures
"Tune in to ESPN to watch the premiere of the final trailer or join your fellow Star Wars fans at Downtown Disney District at the Disneyland Resort in Anaheim, CA to watch the trailer on a giant screen outside AMC Downtown Disney 12 theatres. The fun begins at 5:00 p.m. counting down to the trailer release," the Disney release read.
Click here to watch the trailer live stream online on ESPN's official website during halftime of Monday Night Football. Disney/Lucasfilm released its first 88-second teaser of the movie, during Thanksgiving in 2014. It offered a brief glimpse of the deserted planet Tatooine and new characters Rey and Finn Polmar.
The second trailer premiered in July, revealing the first look of Han Solo and Chewbacca with an emotional dialogue ("Chewy, we're home") inside the Millennium Falcon. What disappointed everyone was the mystery surrounding Darth Vader's son Luke, whose look is still a well-kept secret by the movie production companies.
The upcoming trailer, however, may end the suspense and fans could get a chance to see their favourite Jedi in action. Rumours are abuzz that Mark Hamill's character went into a self-imposed exile after the events of the sixth Star Wars movie. The latest instalment of the space thriller will bring the old classic heroes of the franchise who will be fighting a great battle along with their new counterparts.
While die-hard fans of the JJ Abrams directed space opera have met almost all the characters in the last two brief teasers, they are yet to meet the Jedi Master, Luke Skywalker. Star Wars: Episode VII - The Force Awakens will hit theatres on 18 December 2015.