Star Wars 7 finally released its second and most awaited trailer for The Force Awakens featuring Han Solo and Chewbacca, but Luke Skywalker is missing in the latest teaser.
Fans became all emotional when Harrison Ford's Han tells his friend "Chewy, we're home" garnering the most cheers during the trailer release at the Anaheim Convention.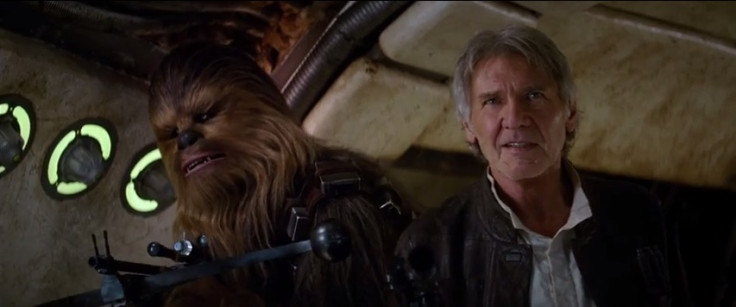 However, the voiceover of Mark Hamill's legendary Jedi Master was a pleasant surprise. He was probably speaking to his next generation about the power of the Force.
"Force is strong in my family.. My father has it.. I have it... My sister has it... You have that power too..."
This is the same line that Luke mouths to princess Leia during the climax of the Return Of The Jedi and reveals to her that she is his sister.
The second trailer of the JJ Abrams directed space thriller gives a brief idea about the plot of the movie and shows that the old classic heroes of the blockbuster franchise will be the centre of the movie.
The trailer also revealed the super evil Kylo Ren with his red lightsaber burning down villages along with his team of stormtroopers.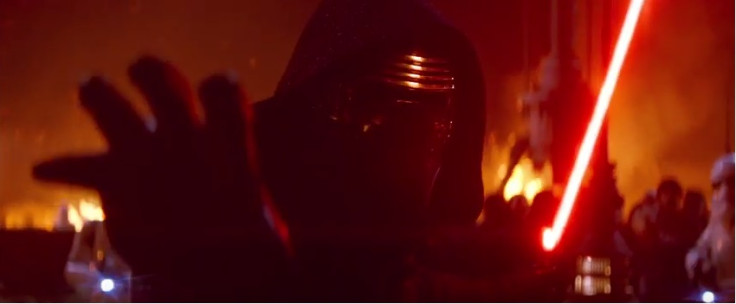 We also see someone revealing the destroyed mask of Darth Vader, father of Luke, but it is unclear who was paying homage to the fallen dark lord, his son Luke or Kylo.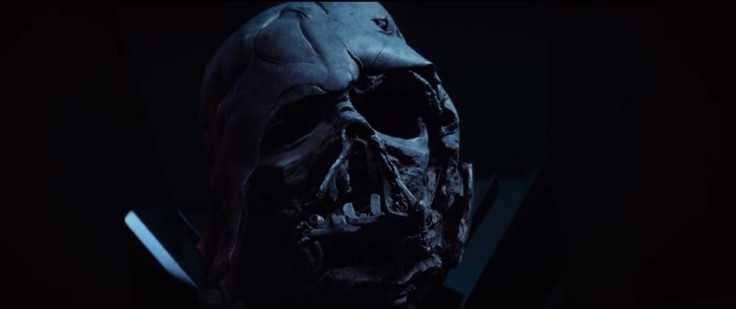 One popular fan theory suggests that one of the characters in the movie will be a son or daughter of the old heroes who will carry forward the trilogy to the next level.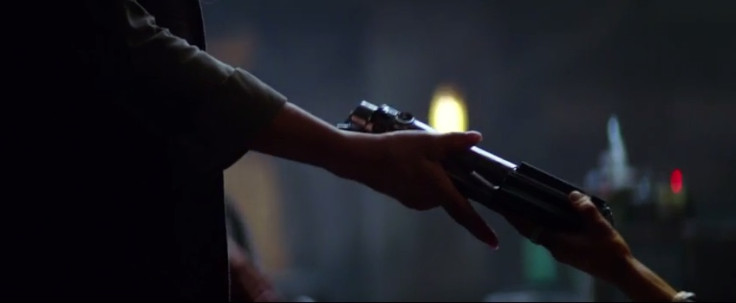 While some others believe that Vader is alive and will be back in the seventh instalment to fight along with the dark powers.
Watch The Force Awakens trailer below: