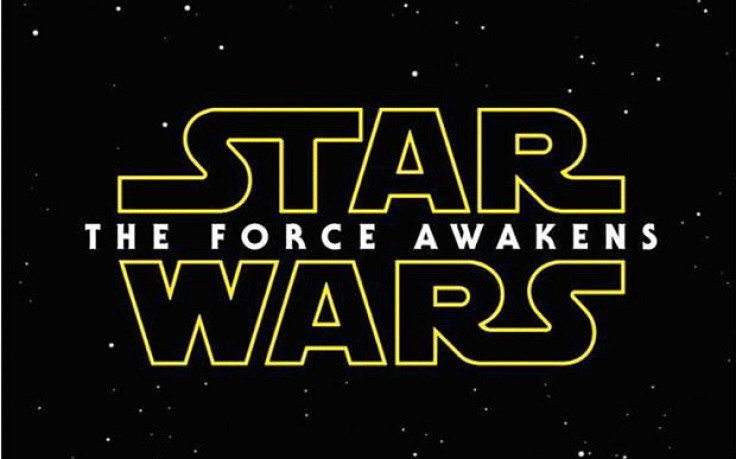 Star Wars 7 fans may soon get to see another much awaited trailer in order to get a glimpse of Han Solo, Kylo Ren, Princess Leia and Chewbacca. Rumours have it that the Force Awakens trailer will be launching soon and fans are expecting Disney/Lucasfilm to finally reveal the first look of Mark Hamill as the Jedi Master.
Making Star Wars reports that during the San Diego Comic Con, JJ Abrams had revealed that a full sneak peek of the space opera would debut during autumn. As the season has begun and it coincides with the pre-ticket sale which begins on 10 October, the website claims that the much awaited promo of the seventh instalment of the highly popular franchise is also on its way.
Here is what the website source claimed:
In September, Full of Sith reported that the advance ticket sale for the film would start on 19 October.
However, neither Abrams nor the movie production house confirmed any specific dates for the film's advance ticket booking and trailer premiere. The previous two teasers revealed only the characters and nothing that could possibly let fans guess the plot of the space action thriller, which will take place 30 years after the sixth movie The Return of the Jedi, was shown.
Fans are eager to see how Darth Vader's son has evolved over the past 30 years and what kind of a role he will play in bringing galactic peace. According to a leaked synopsis, Kylo Ren will threaten the peace in space. However, his power will be challenged by runaway soldier Finn and space scavenger Rey, who will acquire the lightsaber that probably belongs to Luke. This will lead to an epic journey to find the Jedi Master who is living in self-imposed exile.
Star Wars 7 is the first of a new trilogy starring original cast members Harrison Ford, Carrie Fisher, Mark Hamill, Anthony Daniels, Peter Mayhew and Kenny Baker alongside Andy Serkis, Max von Sydow, Oscar Isaac, Adam Driver and Domhnall Gleeson, plus relative newcomers and British actors John Boyega and Daisy Ridley. The Force Awakens will premiere on 16 December 2015.