Star Wars 7 promises a "special look" of the Force Awakens at the San Diego Comic-Con 2015 and fans suspect that Disney may release another teaser of the movie offering a glimpse at Luke Skywalker.
As of now, fans have only heard Skywalker in a teaser, while he was talking about the "strong Force" with his family.
The SDCC description for the space action thriller reads: "Lucasfilm president and producer Kathleen Kennedy, director J.J. Abrams, writer Lawrence Kasdan, and special guests provide a special look at Star Wars: The Force Awakens."
Meanwhile, Fan Sided suspects that during the convention we might get to see Luke Skywalker's face. So far, fans have only seen his robotic arm reaching out to Maz Kanata, to be played by Lupita Nyong'o.
Kanata's first look was revealed in a leaked concept art which was code named "Rose".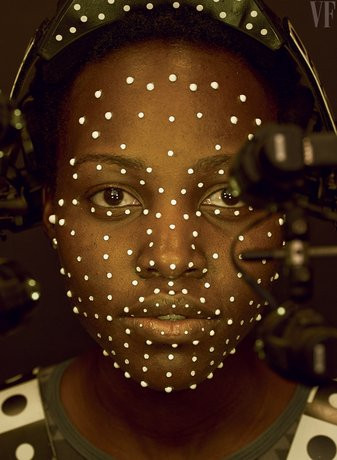 The leaked image of the CGI character resembles Kanata, according to Making Star Wars.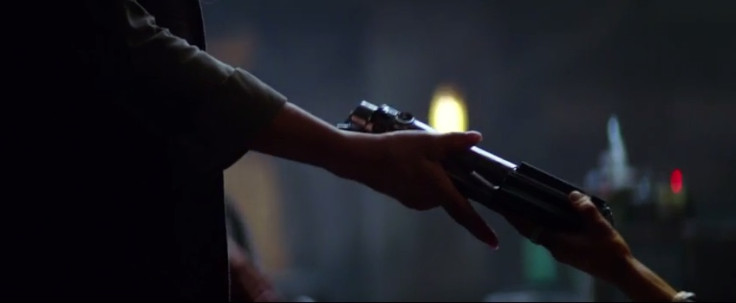 In the second trailer of Star Wars: The Force Awakens, fans got a glimpse of Nyong'o's CGI character, where she is seen handing over the lightsaber to another character, who may be the Jedi master.
Making Star Wars speculates that during the 2015 San Diego Comic-Con, fans may get a complete look at Nyong'o's character as well.
The movie, which is the first of a new trilogy, has been subjected to numerous leaks, including its official synopsis, Luke Skywalker's hiding place and princess Leia's look as the aged galactic warrior.
The film stars cast members including Anthony Daniels, Peter Mayhew and Kenny Baker alongside Andy Serkis, Max von Sydow, Oscar Isaac, Adam Driver and Domhnall Gleeson, apart from British actors John Boyega and Daisy Ridley.
JJ Abrams' Star Wars: Episode VII - The Force Awakens will hit theatres on 18 December 2015.