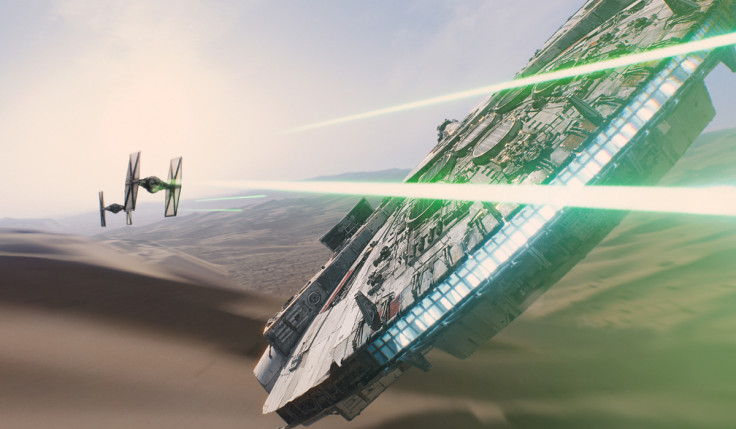 On the eve of Star Wars Celebration - where fans are expected to see the new trailer for Star Wars: The Force Awakens - a post by Making Star Wars revealing the full list of characters in Star Wars 7, has surfaced online.
For die-hard fans, who have been wondering if some of the classic characters from the original trilogy will feature in the new film - this character list reveals the full roster – ranging from the primary players to the most obscure of extras.
"Here is a complete list of the characters we know to have filmed an actual sequence in Star Wars: The Force Awakens in the summer of 2014. A few of the characters like "Rose" and "Uber" are still probably code names," states the site.
Here is part of the list which includes some of the primary characters, along with names of the actors playing them:
You can click here to view the complete list.