Star Wars 8: Adam Driver raves about great script, calls director Rian Johnson 'intelligent'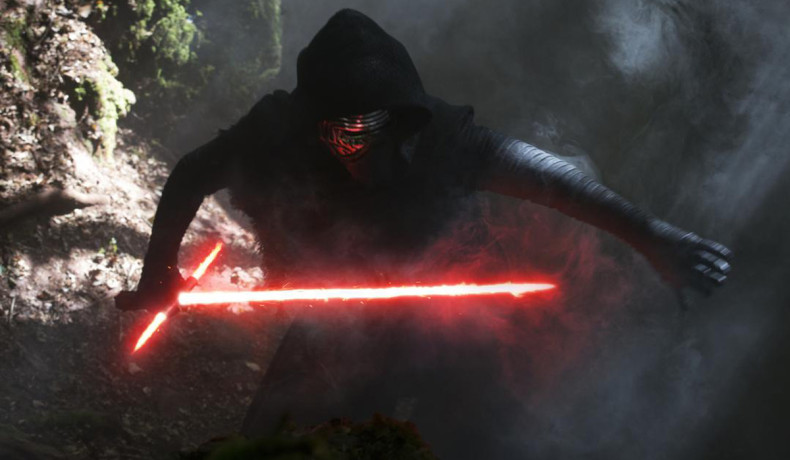 Adam Driver, who played Kylo Ren in the JJ Abrams directed space odyssey Star Wars: The Force Awakens, has some words of praise for Star Wars 8 director Rian Johnson. He compared both the directors and said how Jonson is different from Abrams, who received critical acclaim for Episode VII of the franchise that drew huge money for Disney.
"Their temperaments are different. I feel like there were so many moving pieces in the first one — just trying to solve it and set the vocabulary for what it was. There's a lot of that anxiety is gone, because people have developed a language. I think it's more of a testament to Rian coming into something very established and making it [his own]," the actor told EW.
The filming for the upcoming Star Wars movie has already started but Driver admitted that he is yet to hit the movie set in order to reprise his role as Kylo, who trained under Luke Skywalker before turning towards the dark side. He also raved about the script of the upcoming film, which is scheduled to premiere in 2017.
"I can't wait to get on set, just because he's so unassuming and intelligent and approachable. The script they've come up with is really great."
Episode VIII of the space thriller franchise will pick up right from where the seventh episode ended. TFA ended on a high note, featuring a mighty battle between Kylo and Rey, in which the space scavenger used her power of the Force to separate the dark lord from her within a fissure.
The finale scene also featured the highly-publicised meeting between Rey and Luke, a former Jedi master who was in a self-imposed exile after his student and nephew turned towards the dark side.
Rumours are abuzz that the Jedi master will train Daisy Ridley's character to prepare her as a Force warrior for an upcoming galactic war. It will be interesting to see how Rey will use her Force to fight one of the most dreaded galactic villains who did not even hesitate to kill his own father Han Solo to prove his loyalty for Supreme Leader Snoke.
Star Wars: Episode VIII will premiere on 15 December 2017.