Star Wars 8: Leaked trailer description reveals Luke Skywalker and Snoke scenes in Last Jedi
The trailer is rumoured to release during the Star Wars Celebration event scheduled to take place in April.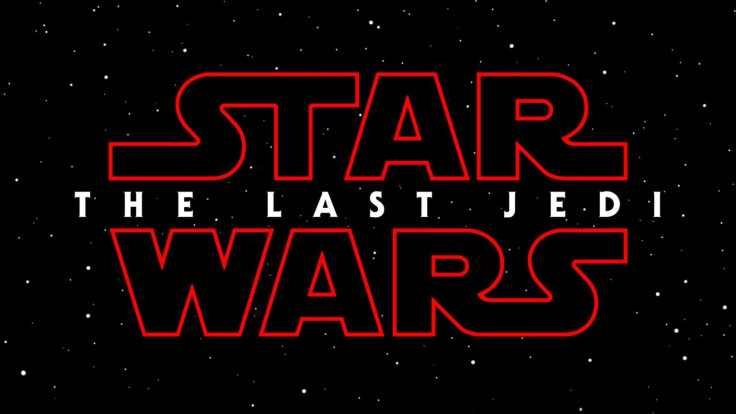 The recent title reveal of Star Wars Episode 8 has intrigued fans but an alleged trailer description leak may have spilled the prospects of Luke Skywalker's appearance in the first teaser. Anticipation is high that the first Last Jedi trailer will be shown at the Star Wars Celebration event, which is scheduled to take place in Orlando between 13 and 16 April.
Mike Zeroh, a YouTube star famous for bringing spoilers from the space action thriller, claims to have come across a trailer description posted on 4Chan and has released a video featuring the same. "Teaser starts with Finn waking up from a nightmare/coma and panting and sweating inside a medical bay," he begins the description. In the Force Awakens, the former Stormtrooper was badly injured and it appears natural that he is being treated for the wounds he received during his fight with Kylo Ren.
"Next shot is an automatic door sliding open and pilot Poe Dameron (Oscar Isaac) reaching into a room on a ship and says 'they are almost here'". The alleged leak also features Poe, Finn and Kelly Marie Tran infiltrating into a mysterious place dressed as the First Orders.
Carrie Fisher's General Leia will hint at a shadow growing and then according to Zeroh's spoilers Supreme Leader Snoke will step out of the shadow and it will not be a CGI but a practical effect. He also teases a "family reunion" in the film.
Just like the trailer for The Force Awakens, Luke remains largely missing from the first trailer and by the end of it his voice is heard saying "Everything will die with us".
However, the YouTube star also claimed that Disney has made two teasers with one featuring three major Luke moments while the other is for a general release. "The main teaser does not include Luke Skywalker and has far less money shots. The private teaser to be revealed to Celebration's attendees will get three great money shots of Luke Skywalker. One of which is him walking down the stone steps with Rey to some sort of tree," he added.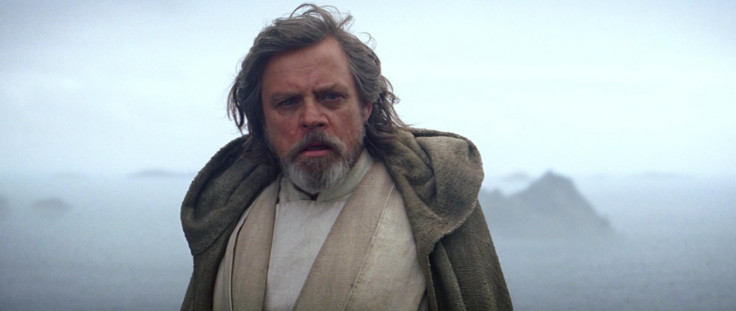 The leaks, however, can be rumours as Lucasfilm and Disney are extremely cautious about leaking information from the post production room. Hence, there is a possibility that the alleged leak is false.
The newly released title raised speculations that Luke might be the Last Jedi but the French and German titles reveal otherwise.
The French title reads Star Wars: Les Derniers Jedi while in Spanish it is Los Últimos Jedi and the German title is Die Letzten Jedi. All the names hint at the film having several Jedis. Star Wars Episode VIII features Mark Hamil, Daisy Ridley, John Boyega, Oscar Isaac, Carrie Fisher, Gwendoline Christie, Domhnall Gleeson, Andy Serkis and Lupita Nyong'o in lead roles and is scheduled to release on 15 December 2017.
© Copyright IBTimes 2023. All rights reserved.