Star Wars: Episode VIII - Benicio del Toro confirmed as cast member while Laura Dern joins sequel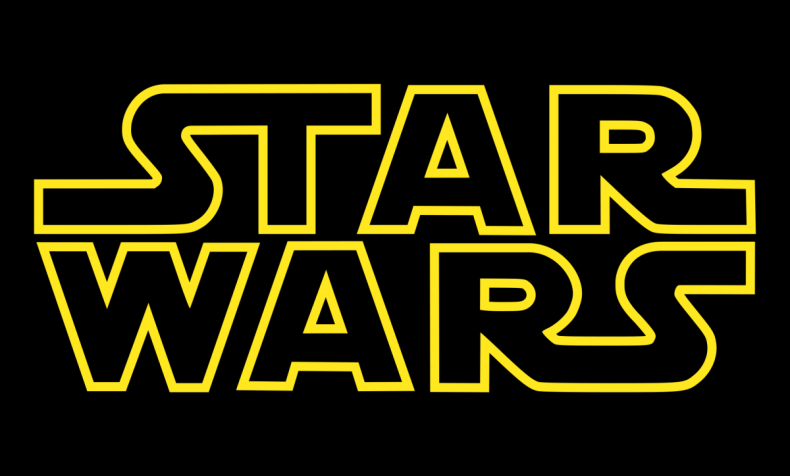 The production for the hugely anticipated Star Wars: Episode VIII is officially under way at Pinewood Studios – but that is not the only exciting news Disney and Lucasfilm shared in a special blog post on the Star Wars website on 15 February. The studio also confirmed Benicio del Toro (Sicario), who had been rumoured to be starring in the continuing sci-fi franchise will in fact make an appearance, as will Wild actress Laura Dern.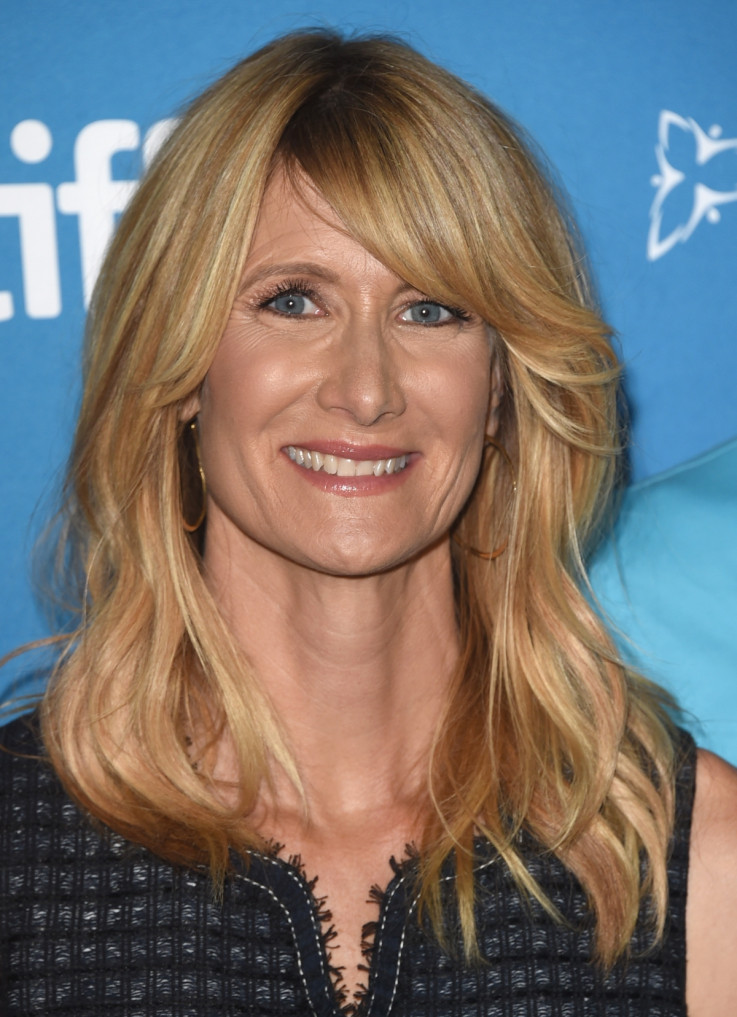 Laura Dern will be joining the sci-fi sequel, however, her role is unknown for now
Jason Merritt / Getty
Returning cast members include Star Wars: The Force Awakens stand-outs Daisy Ridley and John Boyega as well as Mark Hamill, Carrie Fisher, Adam Driver, Domhnall Gleeson (*spoilers much*), Oscar Isaac, Lupita Nyong'o, Anthony Daniels, Gwendoline Christie and Andy Serkis, who lended his voice to CGI baddie Supreme Leader of the First Order, Snoke.
The post also listed the film's new production crew members, made up of cinematographer Steve Yedlin, who has worked on movies such as San Andreas and Danny Collins, editor Bob Ducsay (Godzilla), production designer Rick Heinrichs (Captain America: The First Avenger) and hair and make-up designer Peter Swords King (The Lord Of The Rings/The Hobbit trilogies).
Taking over from JJ Abrams, Rian Johnson is adopting the director's chair this time round, however his predecessor is sticking around as executive producer. Johnson, whose best known works include Breaking Bad and Looper, can be seen in the accompanying video announcement that was featured in the news-filled special blog post.
It also appeared to include some first-look footage from the upcoming film showcasing Hamill's well-loved character Luke Skywalker who was pretty absent from The Force Awakens, leaving some fans disappointed. Looks like they're trying to make up for lost time... OK, so it is only a short snippet but if he is the focus here then surely he will make more of an impression in Episode VIII right? Take a look at the video below...
Star Wars: Episode VIII is scheduled to be released in both UK and US cinemas on 15 December 2017.