Daniel Craig rumoured to be quitting James Bond after signing up for new US drama Purity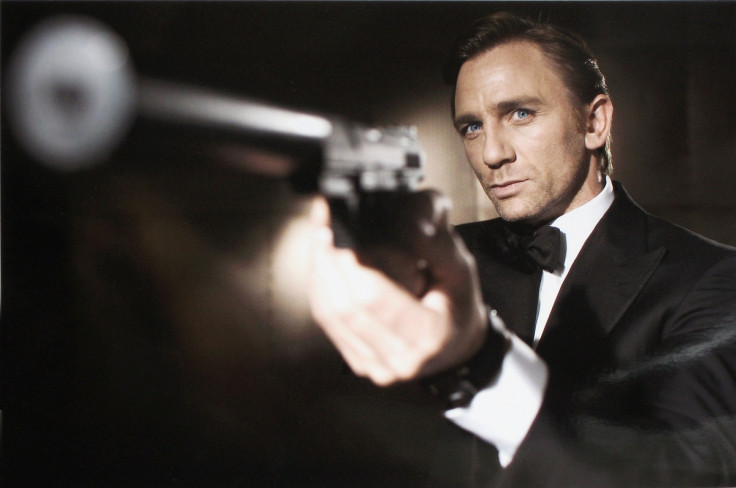 Daniel Craig is reportedly stepping down from his role as James Bond after signing up for his next project, that is likely to be an ongoing commitment work-wise. According to The Sun, the 47-year-old British actor will appear in upcoming US television series Purity (based on Jonathan Franzen's novel); a 20-episode series that will mean he will be too busy to reprise the role as 007 in the next instalment of the franchise.
The publication also suggests that Craig will be playing German Andreas Wolf, who helps a US woman named Purity track down her father. The series has yet to confirm a broadcaster apparently, but Showtime, Netflix, FX and Amazon are in a bidding war to get the rights.
While the news that Craig will be putting away the keys to his numerous Aston Martins for good will undoubtedly upset fans of his portrayal of the iconic character, it doesn't really come as a big shock, even when considering that the actor is technically contracted to star in one more Bond film.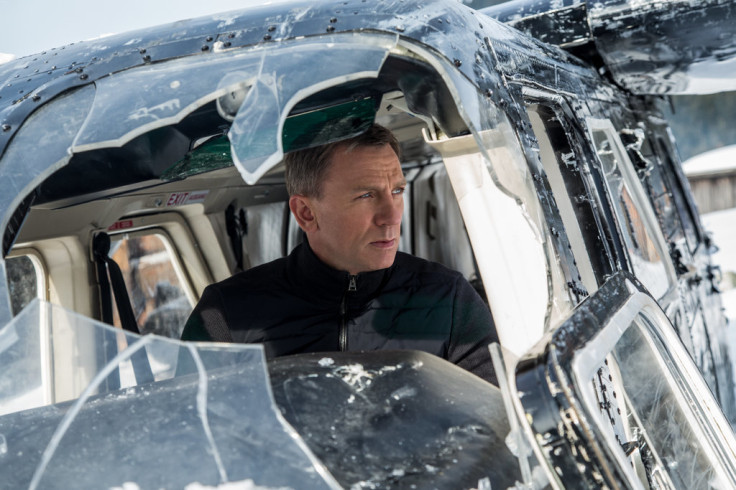 Craig has been playing the iconic British spy for 10 years
Metro-Goldwyn-Mayer Pictures / Columbia Pictures
Speculation that Craig might soon retire from the franchise sparked up back in early October 2015 after he joked: "I would rather break this glass and slash my wrists [than do another movie]." Speaking in an interview with Time Out London, the 47-year-old, who, when counting Spectre, has played 007 four times, stated: "No, we're done. All I want to do is move on."
And on the prospect of who might take over from him, he said: 'Look, I don't give a f**k. Good luck to them! All I care about is that if I stop doing these things we've left it in a good place and people pick it up and make it better. Make it better, that's all."
He went on to suggest that while his return is not entirely out of the question, he is opting not to discuss it with anyone right now as he wants a complete break from the character. "For at least a year or two, I just don't want to think about it," he said. "If I did do another Bond movie, it would only be for the money."
Craig's suspected exit follows director Sam Mendes' departure from the franchise also, after he confirmed that 2015's Spectre would be his last outing. While it's not an absolute certainty, fans are likely to begin speculating again as to who could replace Craig as 007 if he were to step down.
Names that have cropped up frequently over the last few months include Homeland star Damian Lewis, The Revenant's Tom Hardy, Superman Henry Cavill and Oscar-nominated actor Michael Fassbender. Bookies are also tipping Luther star Idris Elba as a contender to be the first ever black Bond.
For more entertainment news follow A-List on Twitter @Alistinsider
© Copyright IBTimes 2023. All rights reserved.