Alien: Covenant - Fantastic Beasts' Katherine Waterston cast as female lead in Ridley Scott sequel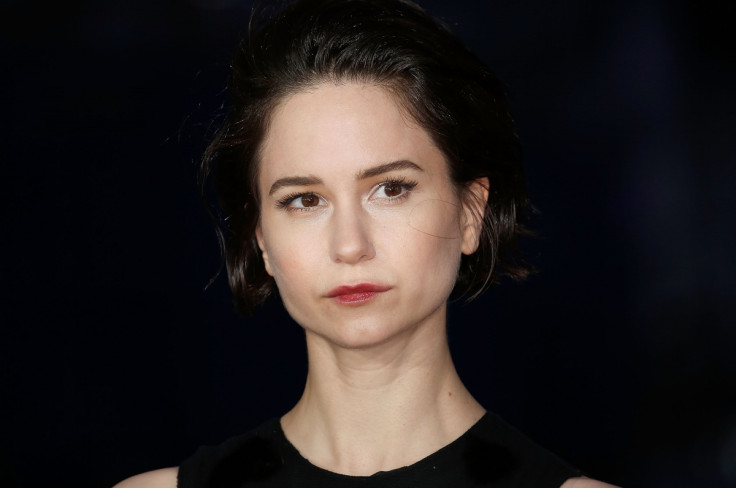 Early in December director Ridley Scott revealed that Alien: Covenant will feature every type of creatures followers of the franchise have seen since it began in 1979, including eggs, chest-bursters and the classic xenomorph.
Now, according to The Wrap, the aliens won't be the only things starring in the upcoming Prometheus sequel now that British actress Katherine Waterston has been cast as the film's female lead.
Waterston most recently starred in award-season favourite Steve Jobs, directed by Danny Boyle, and next year she will be seen in Harry Potter spin-off Fantastic Beasts And Where To Find Them opposite Colin Farrell and Eddie Redmayne.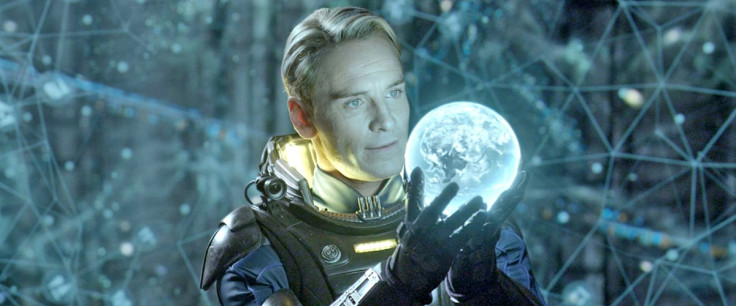 IMDb have revealed that Waterston's character will be referred to as Daniels in the film, but not much else is known about her role. Scott is evidently keen on having his female protagonists at the forefront of his movies, a trend started with Sigourney Weaver's Ripley and followed by Noomi Rapace's Elizabeth Shaw in Prometheus. So it wouldn't be too surprising if Waterston turns out to be the hero of the film in some way.
The official synopsis for Covenant is currently as follows: "Bound for a remote planet on the far side of the galaxy, the crew of the colony ship Covenant discovers what they think is an uncharted paradise, but is actually a dark, dangerous world -- whose sole inhabitant is the "synthetic" David (Michael Fassbender), survivor of the doomed Prometheus expedition."
Alien: Covenant will see stars of the first instalment, Rapace and Fassbender, return to their roles as Dr Elizabeth Shaw and android David respectively, with the former playing a much smaller role this time round, according to Scott. It has been also widely rumoured that Mission: Impossible – Rogue Nation star Rebecca Ferguson will appear in the sequel.
Academy award-winning screenwriter John Logan (Spectre) has been brought aboard to write the script, with Scott acting as producer alongside Alien franchise veterans Walter Hill and David Giler. The film will open in US cinemas on 6 October 2017.
© Copyright IBTimes 2023. All rights reserved.