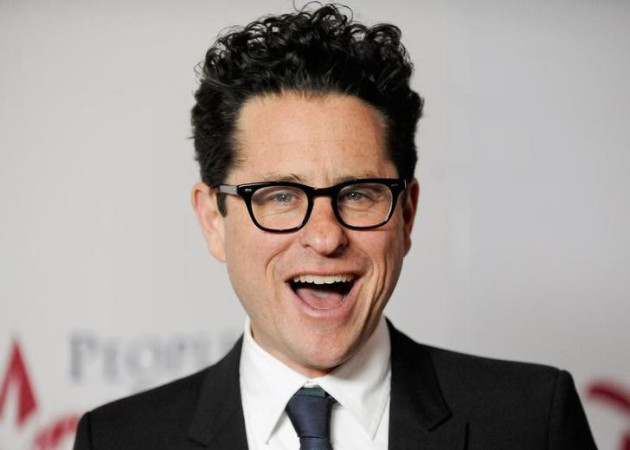 Sci-fi movie supremo JJ Abrams has been chosen to direct the latest instalment of the Star Wars saga.
Emmy award-winning Abrams, whose hits include Star Trek and the TV show Lost, will take control of Star Wars: Episode VII, which will begin production in the next few months.
Announcing the decision, Star Wars creator George Lucas said: "I've consistently been impressed with JJ as a film-maker and a storyteller. He's an ideal choice to direct the new Star Wars film and the legacy couldn't be in better hands."
The new movie will be the first of a new trilogy made by Disney, which acquired Lucas' Lucasfilm in 2012 for $4.05 billion. Kathleen Kennedy will act as producer and Michael Arndt will provide the screenplay.
Lucas has been retained as creative consultant for the series and has written treatments for the three new films.
Kennedy said, "JJ is the perfect director to helm this. Beyond having such great instincts as a film-maker, he has an intuitive understanding of the Star Wars franchise."
Abrams, 46, said, "It is an absolute honour.
"I may be even more grateful to George Lucas now than I was as a kid."
After breathing new life into the Star Trek franchise with his 2009 critical and commercial hit, fans underwhelmed by the last Star Wars films will be hopeful Abrams can work similar wonders with this project. Many took to Twitter to express delight at the news.
Corey Vidal @coreyvidal tweeted: "It has been confirmed that J.J. Abrams is going to direct Star Wars Episode VII. I couldn't be happier."
Michael Scott @dorkmanscott tweeted: "Star Wars just confirmed: J.J. Abrams is, indeed, directing Ep7. Okay everybody. NOW you can freak out."
The Star Wars series has grossed more than $4.4 billion (£2.7 billion) since the first instalment was released in 1977, making it the third most lucrative franchise in film history after Harry Potter and James Bond. Its catchphrases and characters have since become firmly entrenched in popular culture.
The new film is due for release in 2015.