Star Wars: Lucasfilm boss explains why the franchise hasn't recruited a female director yet
'They're gigantic films, and you can't come into them with essentially no experience,' Kathleen Kennedy explained.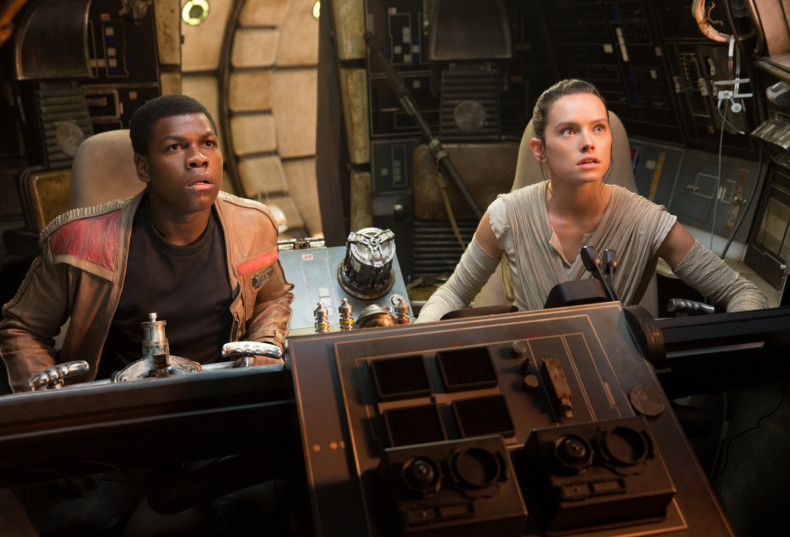 There have been a lot of Star Wars movies, you don't need to be a movie buff to know that. On top of the already-released seven from A New Hope to The Force Awakens, there's four more already in the pipeline and not one of them have been, or will be, helmed by a female director.
Talking all things space opera with Variety recently, discussing everything from upcoming outing Rogue One: A Star Wars Story to the more distant prequel-turned-spin-off about Han Solo, Lucasfilm president Kathleen Kennedy touched upon that controversial fact. She explained that while the studio envision bringing female filmmakers aboard the franchise at some point in the future, it wants to make sure it selects the best possible person for the job.
"We want to make sure that when we bring a female director to do Star Wars, they're set up for success," she told the publication. "They're gigantic films, and you can't come into them with essentially no experience. We want to really start to focus in on people we would love to work with and see what kinds of things they're doing to progress up that ladder now, and then pull them in when the time is right."
Variety goes on to point out that fewer that 12% of last year's biggest box office movies were directed by women. But when it comes to a huge money-making tent-pole franchise, is it really a case of fishing talent out of a very small pond or actually a lack of willingness to buck a somewhat unjustified pattern?
How can Hollywood become more diverse behind the camera if there are so few willing to give female directors a chance, and alternatively so many that are convinced they have to prove themselves before they direct a huge movie like a Star Wars instalment? It appears to be a vicious cycle.
Earlier this year, British filmmaker Amma Asante,the woman behind acclaimed titles, such as Belle and A United Kingdom, spoke out on the subject, suggesting that women are rarely trusted with big-budget, blockbuster films.
"It's a trust issue in terms of the powers that be and whether or not they believe that these movies can sell, will sell, in terms of the female narrative and how much they trust women behind the camera when it comes to directing," she claimed during an Empire Live film event. "We know that it's a misguided distrust in many ways because we know that women-directed movies don't necessarily make less money than your average movie that's directed by a man, but for some reason there's that fear and that I think is something that has to be dealt with."
For more entertainment news follow A-List on Twitter @Alistinsider