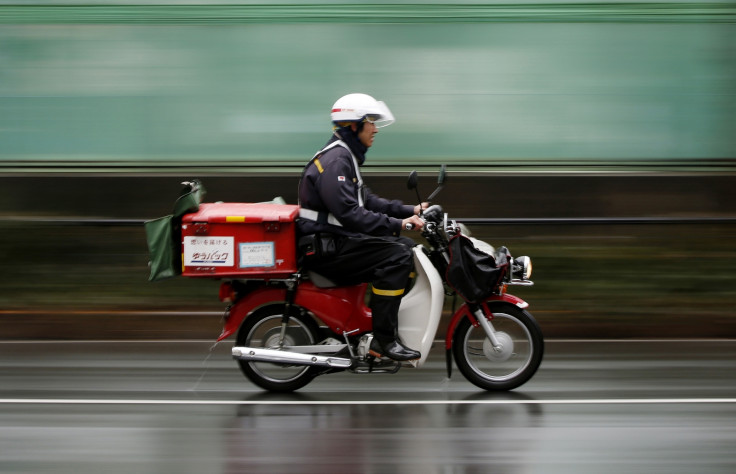 Japan Post has agreed to acquire Australian logistics company Toll Holdings as the state-owned postal service is looking to expand its operations in the Asia Pacific markets ahead of its initial public offering (IPO).
Japan Post agreed to pay A$6.49bn (£3.29bn, €4.45bn, $5.07bn) or A$9.04 per share for Toll, a 49% premium to the company's closing price on 17 February.
The acquisition, which has been recommended by Toll's board, would help Japan Post become a leading global logistics player. Toll will be run as a division within Japan Post and will retain the Toll name. Toll's management will remain in place with CEO Brian Kruger reporting to Japan Post CEO Toru Takahashi.
"Japan Post is one of the world's leading postal and logistics companies and Toll is the largest independent logistics group in the Asia Pacific. Together, this will be a very powerful combination and one of the world's top five logistics companies," Toll chairman Ray Horsburgh said in a statement.
"We are proud that Toll is a great Australian success story, having grown from small local origins in 1888 to this outstanding outcome today for Toll shareholders and employees. Critically, it will enhance our service to existing and new customers."
For the six months ended in December, the company reported sales of A$4.41bn and a net profit of A$136.6m.
"We believe the combination of Japan Post and Toll will be a transformational transaction for both our companies and we are very pleased we have been able to reach agreement. In partnership with Toll we are starting a new chapter of looking outward and becoming a leading global player," said Japan Post CEO Toru Takahashi.
The acquisition still needs approvals from Toll shareholders and the Australian department of treasury.
In December, Japan Post said it is planning an IPO in the middle of the fiscal year running from April 2015 to March 2016. Currently, the government owns 100% of Japan Post.