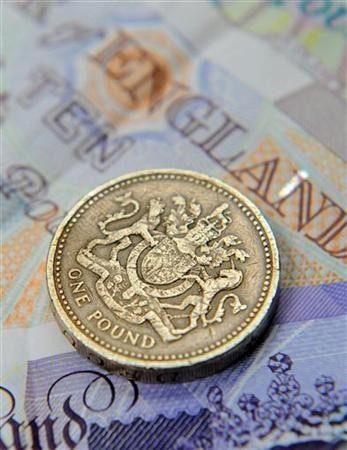 The UK is planning to curb new overseas claims of the 'married person's pension', a retirement scheme that allows people living abroad to receive British state pension.
With the new Pensions Bill, the government is planning to put a stop to unjustified, new claims for pension that costs the state exchequer £410m a year. However, the existing pensions would not be affected under the new bill, which will take effect from early 2016.
The new proposal followed data, which showed that the number of overseas residents and foreign nationals receiving a pension has risen to 220,000 from 190,000 over the past ten years.
Several people receiving British pensions had "never set foot in Britain..," Pensions Minister Steve Webb, told the Daily Telegraph.
The Bill will introduce a new flat-rate pension "for individuals", one that is "...not based on (one's) spouse...".
The proposal, which will form part of a state pension overhaul, will be included in the Queen's Speech scheduled for 8 May.
The existing rules allow spouses to claim a 'married person's pension' worth up to £3,500 a year based on their husband or wife's history of National Insurance payments. This translates into a situation where British taxpayers end up funding state pension schemes for people who have never paid taxes in the UK.
While domestic claims for a 'married person's pension' are on the decline, payments to overseas for such claims are steadily increasing, according to the minister.
The coalition government has introduced the new single-tier state pension, along with a new auto-enrolment scheme that automatically saves money -- for low-paid workers -- into a retirement fund.
The government plans to get employers to subscribe to 'automatic escalation' deals, wherein a person's retirement contribution increases with every hike in salary.
"No one wants to put in extra cash now, but people are willing to say, next time I have a pay rise, I commit now that part of it will go into the pension," Webb said.
Evidence from the US and other countries suggests that such schemes "work pretty well," he said.
Beginning from 2016, every new pensioner in Britain who spends at least 35 years working or caring for children or the elderly will receive a new flat-rate state pension of nearly £7,000 a year.