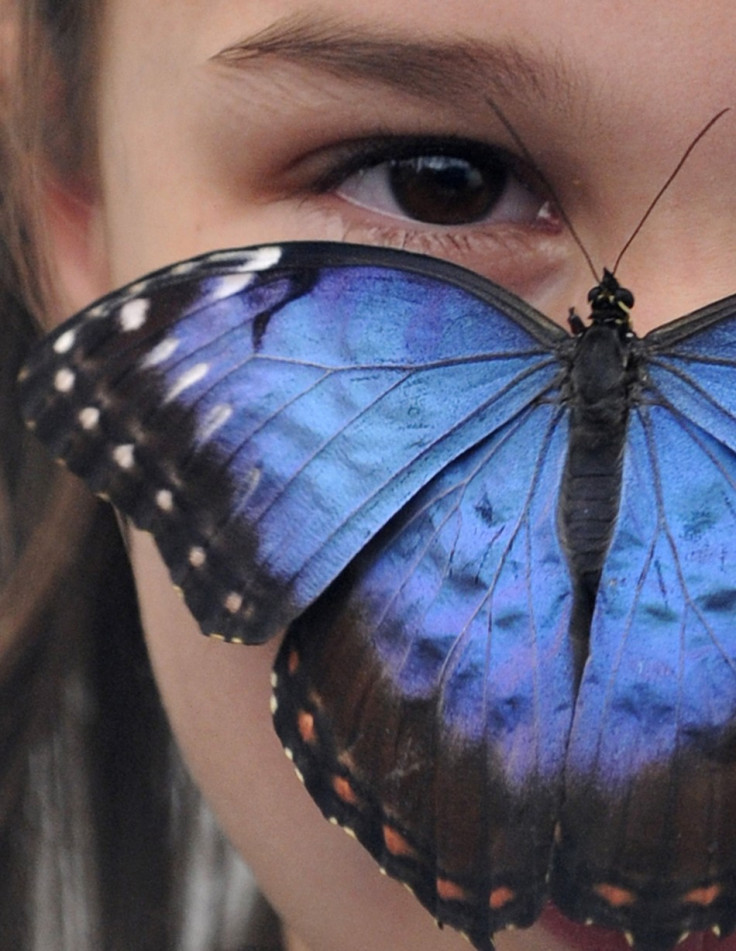 There has been a steep fall in number of UK butterfly species over the past decade, according to a report.
A study drawn by the Butterfly Conservation and the Centre for Ecology and Hydrology has found that even common species have seen a fall of 24 per cent.
The report found that 72 per cent of species had declined in abundance and that the distribution of 54 per cent had been reduced, according to the BBC.
The loss of habitat is thought to be the main reason behind the decline, according to the researchers.
The study also noted that conservation efforts have also helped some rare butterflies, reports the BBC.
The researchers collected data over 10 years and carried out two surveys, analysing how many butterflies of each species there were and how their ranges have changed.
Butterflies belonging to the Pearl-bordered Fritillary, the Duke of Burgundy and the High Brown Fritillary species show the steepest fall of about 69 percent.
Some of the rarest species are more vulnerable to habitat loss as they can survive only in certain conditions.
What is alarming is that abundance of even common butterflies, including the Small Skipper, Common Blue and Small Tortoiseshell has seen a dip in the past decade.
"It's sad and depressing that the numbers of habitat specialist butterflies are down," Butterfly Conservation's surveys manager Richard Fox told the BBC.
"But it's particularly alarming that numbers of butterflies which are quite well adapted to living in a landscape that's highly modified by human management have decreased by nearly a quarter over a 10-year period."
The report highlights that the number of Large Blue butterfly has gone up; this variety was re-introduced in the UK in the 1980s after it became extinct.
The Marsh Fritillary and Small Blue have also seen increases in their numbers, writes the BBC.
"On a lot of local sites we've actually reversed these declines quite well," Dr. Marc Botham, butterfly ecologist at the centre, shared with BBC.
"We've got a good understanding of the ecology and how to look after the habitat for these species. What we really need to do now is to expand this UK wide and look at this more broadly."