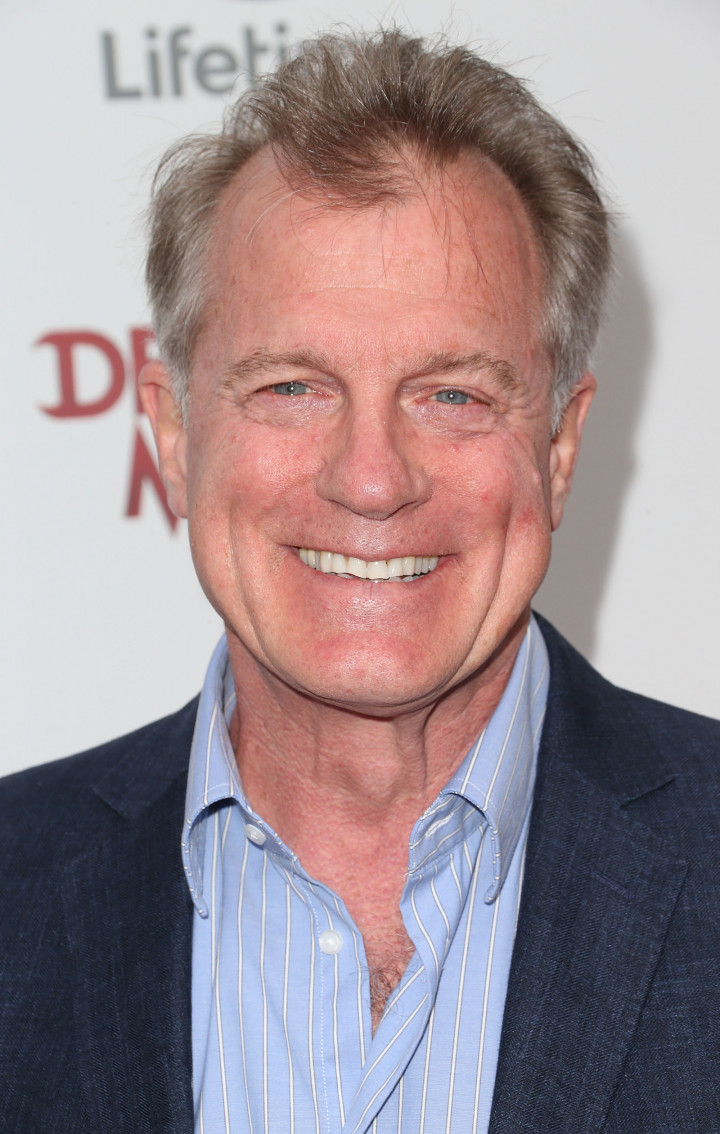 Police officers descended on the home of embattled TV star Stephen Collins after a loud bang heard near his Los Angeles resident sparked fears he had taken his life.
According to LAPD, a neighbour had placed a call to emergency services claiming to hear a gunshot at the home of the 7th Heaven actor who had been accused of child molestation hours earlier.
A secret recording is said to have emerged of Collins, who played Reverend Eric Camden on the family drama, allegedly admitting to sexually assaulting young girls.
Playboy model Donna D'Errico broke the news of the Collin's alleged suicide on social media tweeting: "That guy from 7th Heaven lives right round the corner from me and he just shot himself a few minutes ago.
"That's all I know, the police have cordoned the street off and aren't even letting residents in."
Within hours investigators established that the 67-year-old star was not at home and in fact live and well. Sources close to the star also told TMZ that Collins had been in communication with them all night.
Although the 911 call turned out to be false alarm, it didn't stop images of the police cars and emergency vehicles behind a yellow crime scene tape going viral online.
D'Errico later deleted the tweet about Collins' suicide and apologized for relaying false information.
"I just tweeted out what I was being told by my neighbor who were on scene. I apologize for tweeting what I'd heard before confirming it, (sic)," she wrote.
In a complaint filed in 2012, Collins is accused of forcing a then-14-year-old girl to commit a lewd act in his Manhattan apartment in 1972.
His estranged wife, Faye Grant, also wrote in a sworn court declaration during their divorce proceedings that her husband had admitted to molesting at least three young girls.
After news of his molestation 'confession' broke, Collins reportedly resigned from his position on the National Board of the Screen Actors Guild. It is also claimed that he will no longer appear in the upcoming film Ted 2.