Stephen Sutton Bucket List Cancer Fundraising Hits £1m after Final Post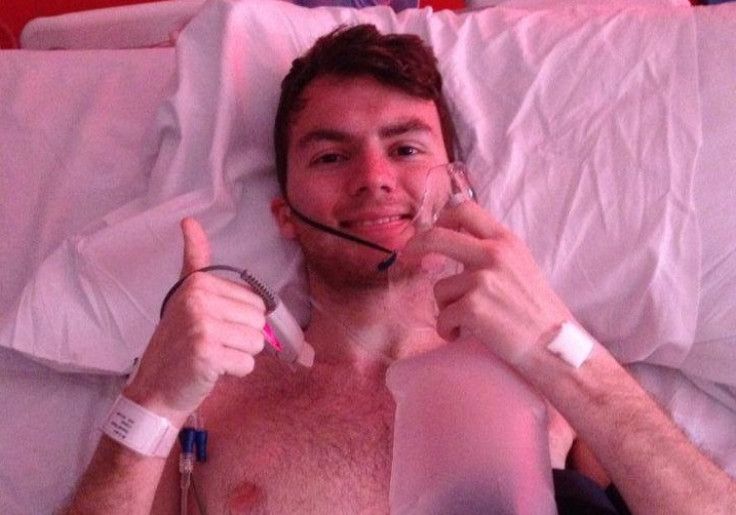 A teenage cancer sufferer who posted about his 'bucket list' to thousands of online fans in his dying months has raised more than £1m after writing his farewell post.
Stephen Sutton, 19, who was diagnosed with incurable colorectal cancer in 2010, kept a blog on various social media platforms which documented him completing as many of the 46 items on his list as he could while raising money for the Teenage Cancer Trust.
After completing all but 11 wishes on his list - including hugging an animal bigger than he was and drumming to 90,000 people at Wembley Stadium, Sutton updated his Facebook page to say his condition had deteriorated and he was giving his "final thumbs-up".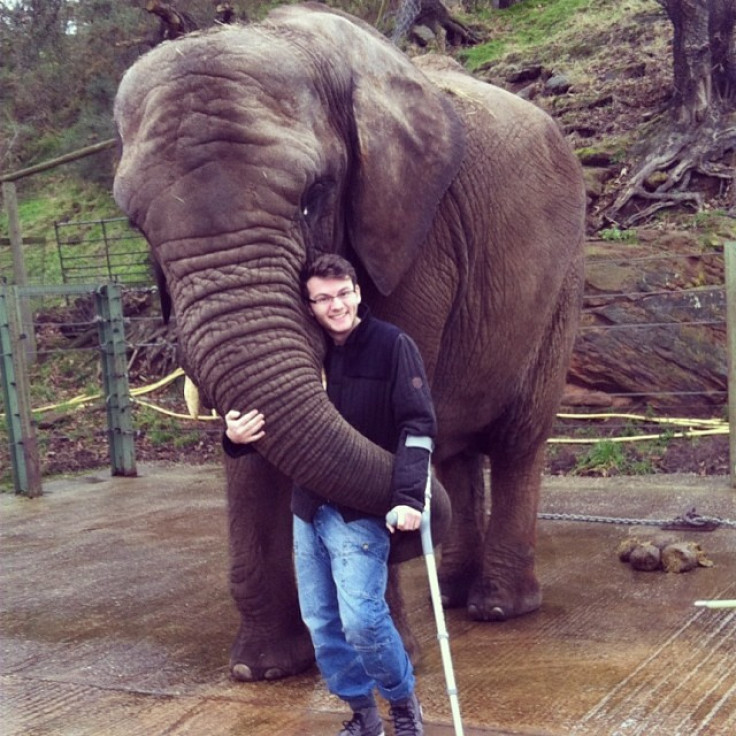 Sutton, from Burntwood in Staffordshire, added: "Unfortunately, I think this is just one hurdle too far.
"It's a shame the end has come so suddenly - there's so many people I haven't got round to properly thank or say goodbye too. Apologies for that.
"All future updates on this page will probably be from a family member. I hopefully may have the energy to write a few tweets (@_StephensStory). I will continue fighting for as long as I can, and whatever happens next I want you all to know I am currently in a good place mentally and at ease with the situation.
"That's it from me. But life has been good. Very good."
After originally aiming to raise £10,000 for charity – his first item on his bucket list – the teenager has now raised more than £1m for the Teenage Charity Trust, more than £500,000 of which was donated after his final post.
His campaign went viral with the help of celebrities such as piers Morgan and Jason Manford, who prompted his JustGiving page on Twitter.
Other tasks Sutton completed on his list included giving a speech about his battle with cancer at 10 Downing Street and visiting the Kennedy Space Center.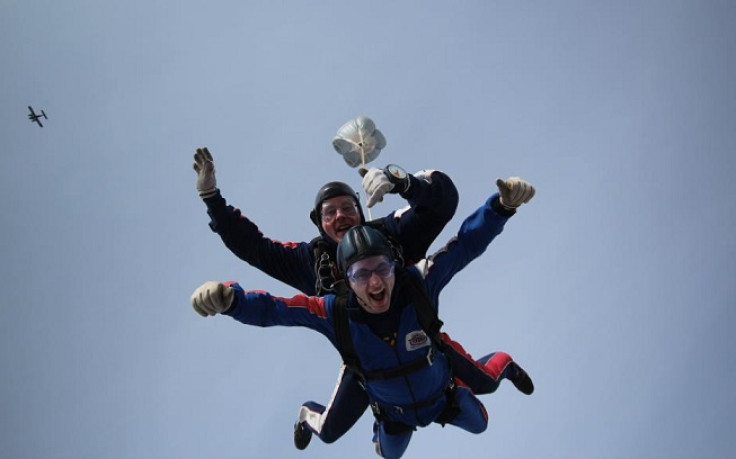 © Copyright IBTimes 2023. All rights reserved.