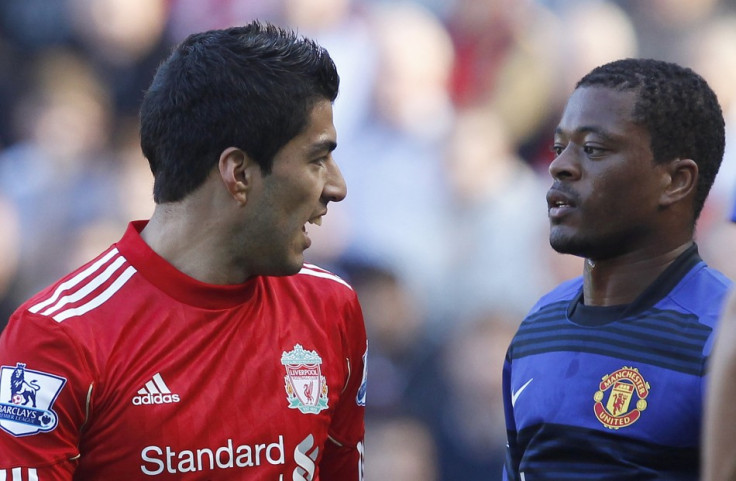 Liverpool captain Steven Gerard believes Luis Suarez has the ability to be one of the best players in the world.
The Uruguayan international signed for Liverpool during the January transfer window and has made an almost seamless transition from the Eredivisie with Ajax, where he scored a staggering 111goals in 159 appearances, to life at Anfield.
Gerrard admits he was unaware of just how good a player Suarez was until he arrived at Liverpool for a reputed £22.8 million fee.
The Liverpool captain, who has endured a frustrating season due to injury, claims playing with the 24-year-old on a daily basis, has been a real education as to the striker's obvious talents.
Gerrard suggests Suarez can emerge as one of the finest players in the world if he keeps up his superb Premier League form.
"To see Luis day in, day out has been a real eye-opener for me." The talismanic Liverpool midfielder told The Sun.
"I knew he was a good player, but having worked with him on a regular basis I think he has the potential to be one of the best in the world."
Liverpool have spent a vast sums since the Fenway Sports Group's takeover in October 2010 and whilst not all of Kenny Dalglish's new signings have adapted as well Suarez, Gerrard has been incredibly enthused by the strength of the squad and the way the club is shaping up.
"I think the squad is looking stronger, probably the strongest we've had for a long time. Now it's all about delivering." He said.
"The tools are all there, now we need to work hard, focus on each game and try to build on what we've shown over the last 20 or so games."