Steven Sotloff: Beheaded Journalist was 'Israeli Citizen'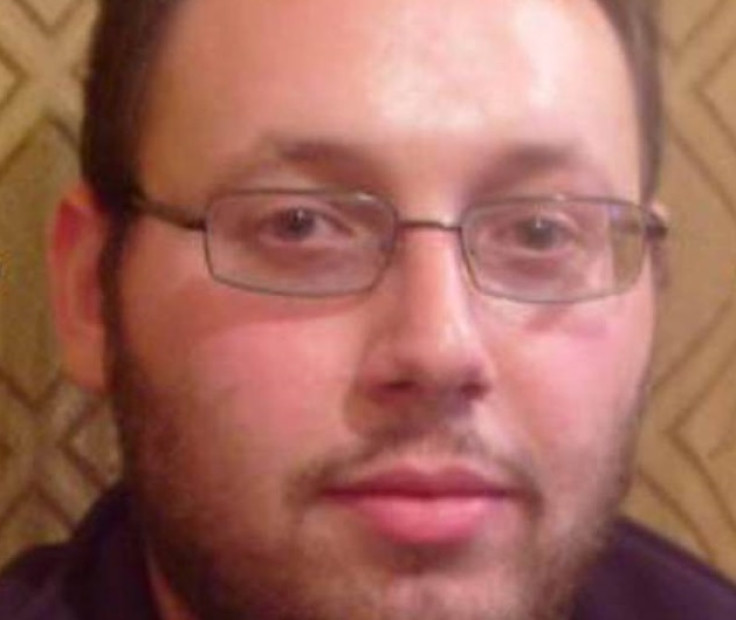 The American journalist Steven Sotloff who was beheaded by the Islamic State in an horrific video was also an Israeli citizen, according to the foreign ministry.
Israeli diplomat and spokesperson Paul Hirschson tweeted:
The news came after a fellow hostage told Israeli media that Sotloff fasted on Yom Kippur, the Jewish Day of Atonement, and prayed in the direction of Jerusalem while he was held captive by IS.
Though he ran the risk of being discovered by the Islamists, Sotloff went ahead with his Jewish practices but kept them secret.
"It looked like he was praying in a hidden way towards Jerusalem. He noted what way the Muslims were praying in and changed his direction slightly."
Sotloff, who attended a Jewish school in Miami, was beheaded by a jihadist fighter sparking condemnation from across the world.
He was taken hostage by the Islamists on 4 August last year in Aleppo while covering the Syrian civil war.
© Copyright IBTimes 2023. All rights reserved.