Steven Sotloff Beheading: Cameron Calls Cobra Meeting as Isis Threaten to Execute British Captive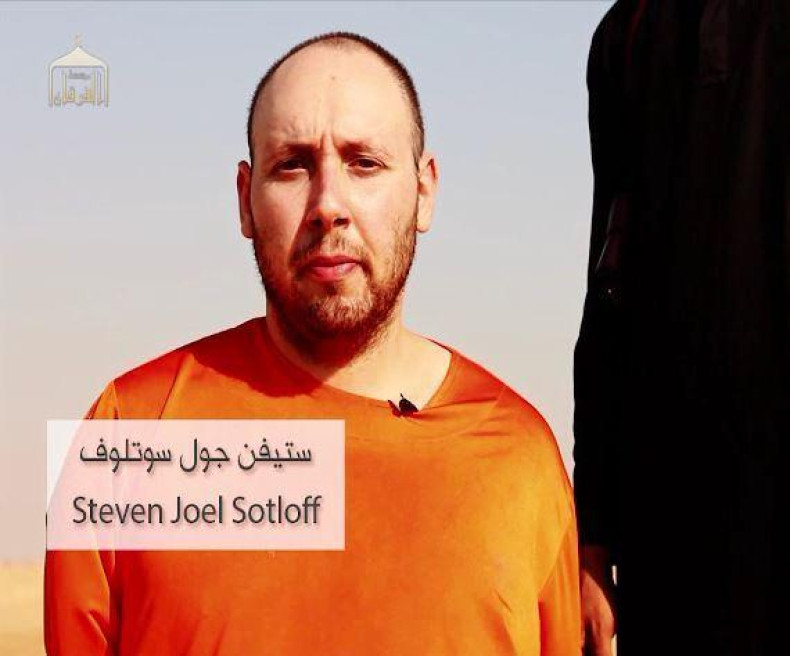 Prime Minister David Cameron is set to chair an emergency Cobra meeting with top security officials following the Steven Sotloff beheading and threats made by Isis militants that a British captive is next in line for execution.
The chilling beheading video of Sotloff ended with a jihadist fighter, identified as the same man who executed the US journalist James Foley earlier, threatening to take the life of the British hostage if western nations press ahead with its offensive in Iraq.
The UK foreign office has requested that the name of the Briton not be published until official confirmation. Nonetheless, he has been identified by news outlets from other countries.
Downing Street has however confirmed a British hostage is among those being held captive by the militants. Officials have said the UK knew about the Briton for several months.
Cameron, who was reluctant to order full-fledged airstrikes on Isis interests but agreed to be part of the humanitarian mission, has called Sotloff's execution "an absolutely disgusting and despicable act."
He said: "If verified, this is a despicable and barbaric murder. My thoughts and prayers are with Mr Sotloff's family and friends tonight as they deal with this appalling and tragic situation."
"As I have said consistently over the last few weeks, Isis terrorists speak for no religion. They threaten Syrians, Iraqis, Americans and British people alike and make no distinction between Muslims, Christians or any other faith."
American experts are examining the video which runs for about two minutes and 50 seconds to establish its veracity.
The footage appears to have been shot recently as Sotloff is shown with longer hair and a thicker beard than when he appeared in the earlier Foley execution video.