An internet video has emerged which claims to show the beheading of US reporter Steven Sotloff by Isis (now known as the Islamic State).
In the video, named "A Second Message to America", the journalist appears in the same orange jumpsuit that he was shown to be wearing in the video of James Foley's killing last month.
Sotloff speaks to the camera, saying that he is "paying the price" for US involvement in northern Iraq.
He says: "I am Steven Joel Sotloff. I am sure that by now you know exactly who I am and why I am appearing before you." Sotloff is then beheaded by an Islamic State militant.
The masked IS member addresses US President Barack Obama, telling him: "I'm back, Obama, and I'm back because of your arrogant foreign policy towards the Islamic State ... despite our serious warnings."
"Just as your missiles continue to strike our people, our knife will continue to strike the necks of your people."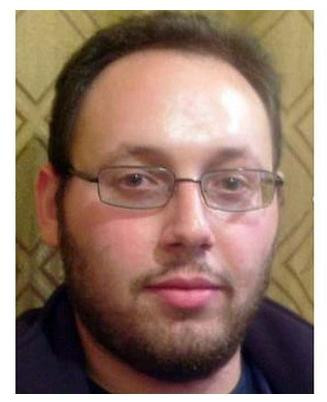 White House spokesman Josh Earnest said that the US were looking into reports.
"I'm not in a position to confirm the authenticity of that video or the reports," he said.
"If there is a video that's been released, it's something that will be analysed very carefully by the US government and our intelligence officials to establish its authenticity."
Last week, Sotloff's mother Shirley released a plea with the terror group to repent and not kill her son.
"Steven is a journalist who traveled to the Middle East to cover the suffering of Muslims at the hands of tyrants. Steven is a loyal and generous son, brother and grandson," she said. "He is an honorable man and has always tried to help the weak."
Sotloff, who worked as a journalist for Time and Foreign Policy magazine, had been threatened with execution by IS in revenge for US air strikes on the group's positions in northern Iraq.
He had been held hostage by IS for more than a year but the beheading of fellow US journalist James Foley on 19 August has brought his plight into sharp focus.
The video released by IS also threatens the life of a British hostage, whose family have asked that he remains unnamed.
The video's authenticity, which was first reported by the SITE Intelligence Group, could not be immediately verified.