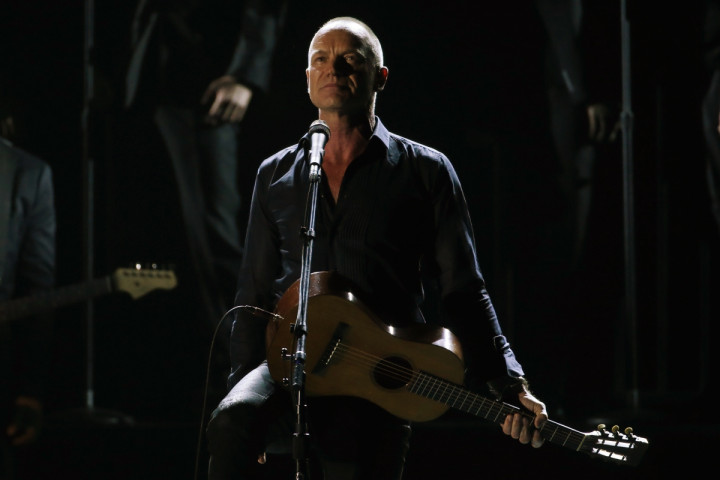 Rock legend Sting has revealed that he does not plan to leave his six children any money in his will.
The 62-year-old star, worth an estimated £180 million, says there won't be much to inherit as he and wife Trudie Styler plan on spending most of their fortune before they die.
"I told them there won't be much money left because we are spending it," he told the Mail on Sunday.
"We have a lot of commitments. What comes in we spend, and there isn't much left."
The musician, real name Gordon Matthew Thomas Sumner, hopes that by not leaving his children money, they will be encouraged to work for their own.
"I certainly don't want to leave them trust funds that are albatrosses round their necks," he said.
"They have to work. All my kids know that and they rarely ask me for anything, which I really respect and appreciate."
Although he is keen to teach them a good work ethic, Sting admits he would help his four sons and two daughters if they got into financial difficulty.
He added: "Obviously, if they were in trouble I would help them, but I've never really had to do that. They have the work ethic that makes them want to succeed on their own merit."
It looks like the All for Love hitmaker may have taken a leaf out of Simon's Cowell's book.
In September 2013, the X Factor boss revealed that he would rather leave his fortune to a charity than a next of kin.
"I'm going to leave my money to somebody. A charity, probably - kids and dogs. I don't believe in passing on from one generation to another," Cowell said.