Stock markets are hitting record levels but investors lack the appetite to back new companies
Pure Gym's cancelled float may see a lacklustre year in the IPO market end badly.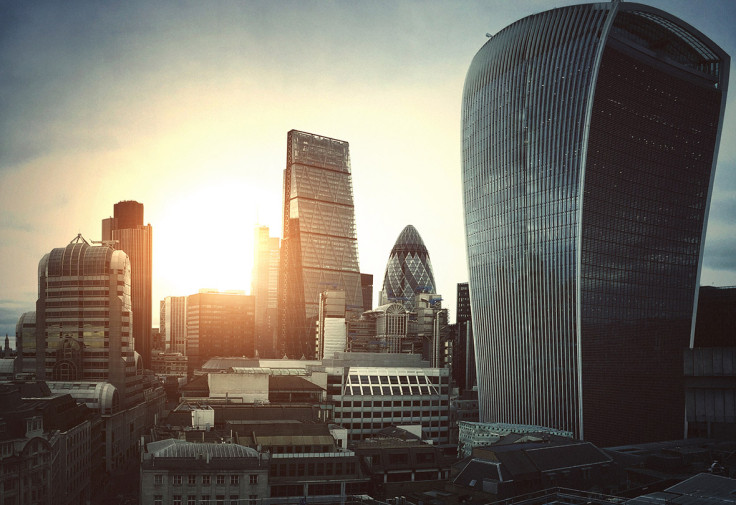 All-time highs set by top flight UK stocks mask signs that investor's appetite for risk remains sluggish.
The FTSE 100 Index may have set a record intraday high of 7129.8 – its second in two weeks – but this came on the same day (11 October) that Britain's biggest gym chain pulled its modest £500m float.
Pure Gym, which runs 169 outlets and has more than 820,000 members, blamed "market volatility" for scrapping its plans just a month after announcing its intention to float.
Chief executive Humphrey Cobbold said: "Given the challenging initial public offering market conditions, the board has decided not to proceed with a listing despite the strong interest shown by potential investors."
Pure Gym is not on its own. A number of initial public offerings (IPOs) across Europe have also been pulled.
They include Spanish telecom giant Telefonica cancelling the €4.2bn IPO of its infrastructure unit Telxius last month, and German real estate firm IVG Immobilien postponing the float €3.3bn of its office unit OfficeFirst this week.
In Britain the EU referendum helped slow the IPO market to snail's pace as firms put their listings on hold until a result was declared.
The first nine months of this year have seen a total of 46 IPOs in London, raising a total of £3.1bn, according to accountancy firm EY. This is a 47% slump in proceeds and an 11% fall in number of firms that came to market in the same period in 2015.
But since June's Brexit vote a number of companies announced their intention to float, such as price comparison site GoCompare, waste management group Biffa, and ten-pin bowling chain Hollywood Bowl. Even though these IPOs are relatively small and are expected to attract valuations of £1bn or under.
Among bigger potential flotations, Telefónica is considering listing its UK arm O2, which could be valued as high as £10bn. And financial software firm Misys plans to return to the stock market, four years after being taken private, in a £5.5bn IPO in November.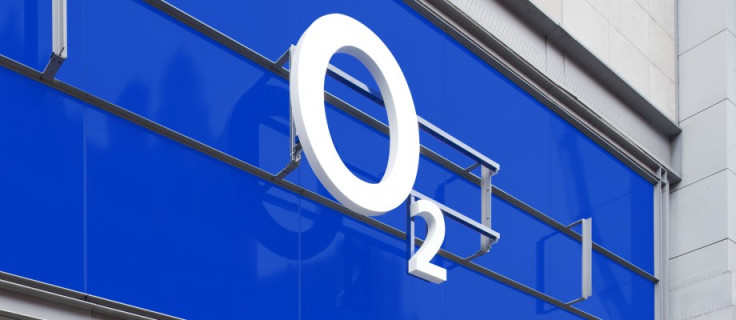 Lacklustre IPO market
But the Pure Gym cancellation has commentators worrying that the IPO market's lacklustre year will not pick up in the final quarter. Since the Brexit vote the pound has fallen by as much as 15% and has traded at 31-year lows as foreign investors wait to see what trade arrangements the UK will strike.
But by contrast the FTSE 100 Index has hit fresh highs since the EU referendum because many of its listed multinationals benefit from earnings in stronger foreign currencies and their stocks can be picked up cheaply due to the weaker pound.
"Investor confidence is fragile," Numis travel and leisure analyst Wyn Ellis tells IBTimes UK. "The rise of the FTSE reflects sterling weakness rather than fundamental strengths about the UK economy."
Tony Cross, an analyst at trading desk TopTradr, tells IBTimes UK: "UK equity prices have been inflated by the sterling decline, so we should be braced for a reversion."
Stock market flies north, IPO market heads south
Investors look with interest towards Telefónica's awaited listing of O2 as a key test of the strength of the UK IPO market.
"Telefónica's management will have worked on this for a long time and they will be very keen to get it away," CMC Markets chief market analyst Michael Hewson told IBTimes UK.
Hewson adds: "If you wait for the optimum time to float a business, you could end up waiting for a very long time, especially in these kinds of markets. But if you have a viable business and are willing to sell at the right price, you can float a firm."
Commentators hope that the Pure Gym cancellation is just a blip rather than a trend, in an already strange year that has seen the stock market fly north, leaving the flotation market to head south.
© Copyright IBTimes 2023. All rights reserved.