Captain of the New Zealand Tanker Charged as Situation Worsens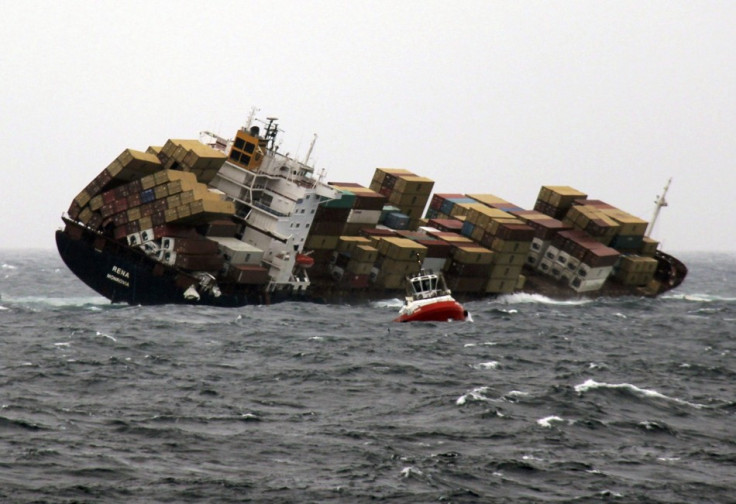 As the situation deteriorated in the Bay of Plenty, with bad weather, winds of up to 30 knots and strong tides causing the run-aground tanker to roll over and spill its cargo into the sea, the ship's captain also found himself in deep water.
Maritime New Zealand (MNZ), has said about 70 containers have already fallen off the vessel and there are concerns that further will fall including the 11 containing "hazardous materials".
The New Zealand prime minister, John Key, said: "We can't rule out the risk of the ship breaking up completely, that's certainly being monitored."
With growing anger among the residents of nearby town of Tauranga, the ship's captain was charged with: "Operating a vessel in a manner causing unnecessary danger of risk." He faces a fine of $7,800 (£5,000) or a year's imprisonment. Due to concerns of his own security, the Judge Robert Wolff granted a request to keep his name supressed from the media at this time.
The oil spill is happening in an area teeming with wildlife, including penguins, seals, dolphins, whales and rare sea birds.
© Copyright IBTimes 2023. All rights reserved.