American Student Jacqueline Samuel Launches Business Charging $60 for Cuddles
Jacqueline Samuel says she knows 100 different positions - but sex is off-limits at The Snuggery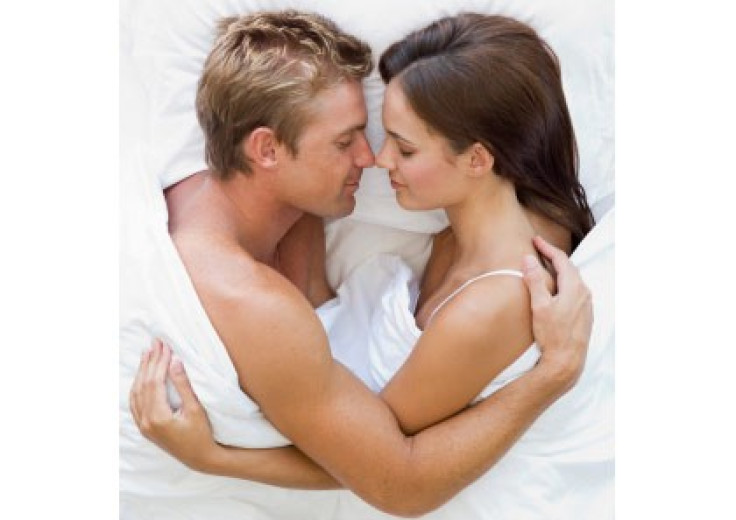 An American woman has turned her love of snuggling into a business by charging clients upwards of $60 (£39) for a cuddle.
Jacqueline Samuel, of Penfield, New York, opened The Snuggery last month, offering customers from all walks of life the chance to snuggle up with her - in a strictly platonic context.
Sessions take place in a private room, and can last up to 90 minutes. In an interview with US publication Metro, Samuel said that, after reading the book Cuddle Sutra, she is equipped with more than 100 snuggle positions.
The 29-year-old Masters students said her approach to classes "tends to be pretty improvisational". "There are different kinds of cuddling positions, but I typically always start out spooning and I am pretty small, so usually I'm the little spoon."
Samuel said she was inspired to start her unique business because she "always liked to snuggle", and was a strong believer in the healing power of touch.
She writes on her website: "Research provides us with ample evidence that physical contact with others has a positive effect on our physical and mental health."
She cites studies that show that just a few minutes of cuddling can relieve stress and aggravation for up to five days,
Discussing the boundaries of her service, Samuel said: "This is not about sex and I'm really straightforward about that." She warns on her website that while sexual arousal "is perfectly normal and should not make anyone feel uncomfortable" acting on these impulses is forbidden.
A series of FAQs provides a breakdown of appropriate clothing and behaviour. Friends and family are always nearby to offer protection from over-enthusiastic clients.
© Copyright IBTimes 2023. All rights reserved.